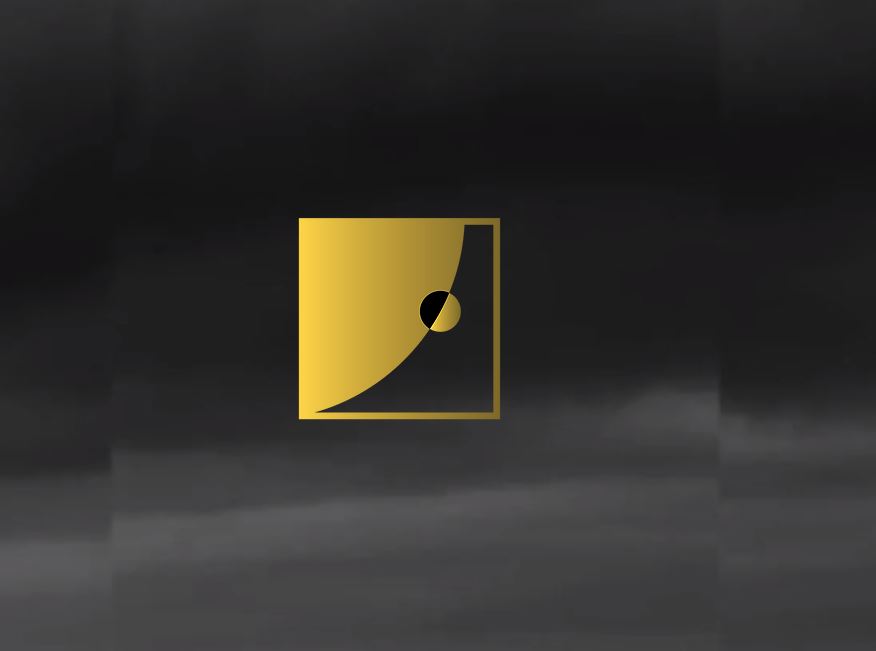 Cryptocurrency & Blockchain Technology
---
Pangea Blockchain Fund has announced the closing of a $22 million seed round, debuting its first international fund focused on blockchain technologies.
Pangea announced the development via a press release on Wednesday.  The Lugano, Switzerland-based firm has retained another Swiss company – Blockchain Investment Advisory Sagl as its investment adviser.  "Blockchain technology has the potential to change the nature of the systems that lie beneath the things we do every day and could be the greatest driver of value creation in our lifetime", stated James Duplessie of Blockchain Investment Advisory.  Duplessie added:
"Our team's investment thesis is based on the profoundly important reality that blockchain will fundamentally alter the way society collaborates, transacts, governs and brings new concepts to life.  We have chosen the name 'Pangea' for our business – because it means 'whole earth' – highlighting our intention to use blockchain as a means to provide unifying and transformative change to the world."
Blockchain Investment Advisory also intend to launch its Swiss-based incubator, Ticino Labs, shortly.  Through the incubator, the company plans on providing access to investment opportunities which it claims would otherwise be unavailable to other market participants.
Pangea will invest in what it believes to be 'transformative' blockchain solutions.  Within that innovative segment, it will offer capital solutions and startup resources to early-stage companies.  The company plan on capping fundraising ultimately at $200 million.
Investors in the funding round include Copernicus Asset Management, another Swiss company with international expertise in managing both traditional and alternative asset classes.  Copernicus – regulated in Switzerland by the Financial Market Supervisory Authority (FINMA) – will also act as investment manager for the Fund.
Copernicus' Chief Investment Officer, Maggie Rokkum-Testi, commented on the development:
"Blockchain represents a new paradigm for the way information is shared, and the use cases for a transparent, verifiable register of data transactions are endless.  This technology will touch and transform every industry, from energy and public utilities to retail an healthcare.  Due to the unique investment strategy and diverse understanding of both traditional and non-traditional markets, the Advisory teams are uniquely equipped to understand and capitalize on an opportunity of this magnitude.  We're excited to be early partners and to play an active role in fostering the individuals and companies designing these new economic, social and political systems."
Also backing the fund is Theorem Labs – a growth marketing firm dedicated to scaling blockchain technology portfolio companies from foundation through to maturity.  Theorem Labs collaborates with major venture capital funds to facilitate the scaling of portfolio companies.
The Fund has also attracted investment from Bitcoin.com's Roger Ver.  The Bitcoin Cash evangelist and angel investor is well known in the cryptocurrency space.  He was involved with Bitcoin at a very early stage with his company (memorydealers.com) becoming the first mainstream firm to accept Bitcoin as a means of payment.  Ver was also responsible for much of the initial funding of the very first Bitcoin based businesses.
Both Ver and Rokkum-Testi sit on Pangea's advisory board – together with Robert Gallivan of Colbeck Capital.  Colbeck is a hedge fund which is involved in the provision of private lending solutions.