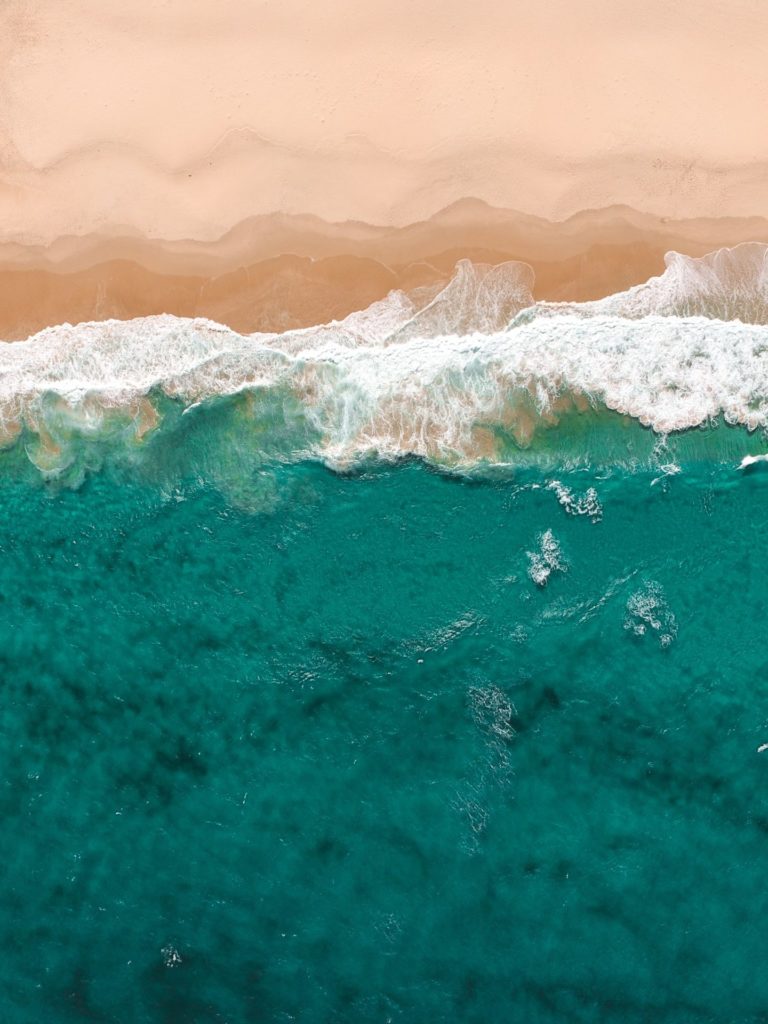 Featured
---
Team ABC, an international venture capital fund, has joined the World Ocean Council to help advance the development of sustainable technology solutions for the aviation, aerospace, and maritime industries.
The WOC is a cross-sectoral ocean industry leadership alliance committed to promoting corporate ocean responsibility and strives to raise awareness about investment opportunities in the area of responsible ocean economic development.
Developed by and for the private sector with a multi-sectoral approach, it addresses cross-cutting issues affecting ocean sustainable development, science, and stewardship of the seas.
Joining the global entity, known as "the Global Blue Economy Business and Investment Organization", will help further the agenda of Team ABC, which invests in businesses from diverse backgrounds with sustainability and digital transformation-related ideas in the transportation and tourism sectors.
The WOC brings together leaders from various ocean industries—including shipping, oil and gas, fisheries, aquaculture, tourism, renewable energy, ports, dredging, and cables—as well as maritime legal, financial, and insurance communities and other players to collaborate on responsible use of the seas.
"Team ABC actively invests in companies that offer sustainable solutions in land, air, and sea travel, and our relationship with the WOC will help grow our ecosystem of startups, scale-ups, and corporations looking to innovate the future of travel and transportation," Clyde Hutchinson, partner at Team ABC, said in a press statement.
He noted that their partnership with the WOC will contribute to the alliance's efforts to improve ocean sustainability, stewardship, and research.
Team ABC works with corporates, funding bodies, and startups to generate, evaluate, and support the development of innovative growth concepts. The firm develops early-stage venture funds to focus on early-stage companies and help them reach their first main milestones.
By becoming a member of the growing organization, Team ABC seeks to elevate its position as a leadership company working toward promoting corporate ocean responsibility.
Paul Holthus, WOC founding president and CEO, said they are excited to have Team ABC come on board as part of the WOC Ocean Investment Platform.
The platform provides a global structure and process to bring the investment community together with major ocean use companies and enterprises providing technology and solutions for ocean sustainable development challenges.
"Their investment experience in sustainability, technology, and innovation in the travel sector brings another dimension to the monthly WOC Ocean Investor Roundtable," Holthus added about their partnership with the venture fund.
The alliance has a network of over 35,000 ocean industry and media stakeholders around the world. It is a registered not-for-profit organization in the U.S., UK, and France on a mission to help fulfill the Sustainable Development Goals set by the United Nations.
Disclosure: This article mentions a client of an Espacio portfolio company.