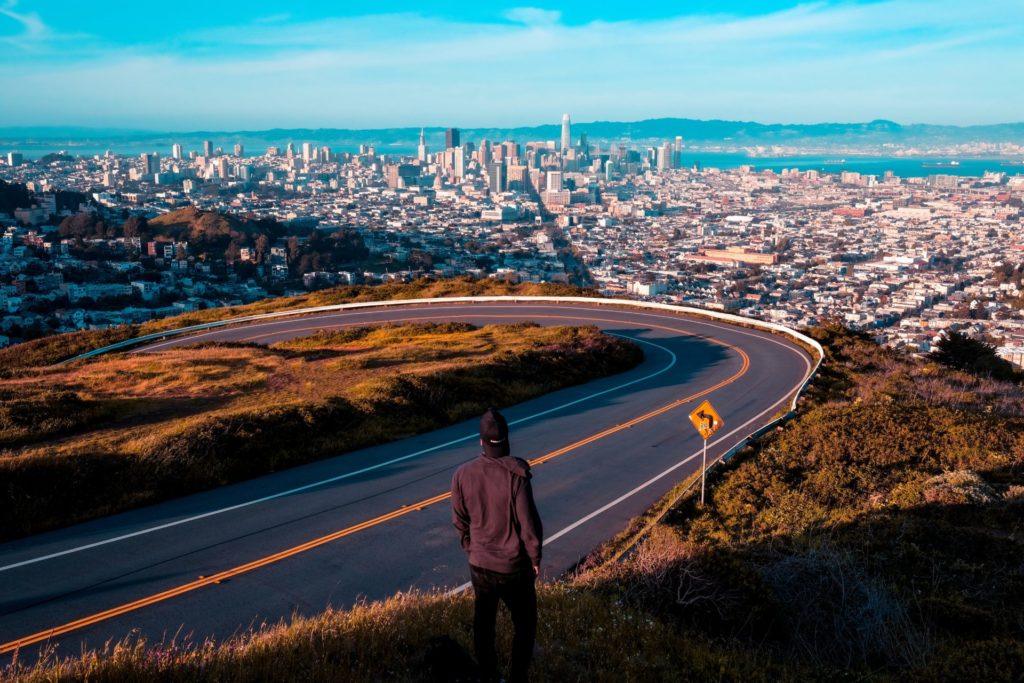 Featured
---
A lot of work goes on behind Silicon Valley's glamorous luster, much of it done by foreign developers. So what do American startup founders look for in overseas contractors?
Software development costs are sky-high. with most U.S. development companies asking for $100,000 to $500,000 to create a mobile app, an unthinkable price for cash-strapped startups. 
Like other industries, American tech founders outsource their development abroad. Eastern Europe alongside India and China have been primary destinations for years, but global competition is growing. Egypt, Malaysia, Vietnam, and Colombia are joining the game.
How can Eastern European teams stay ahead of the competition? These days it's not just about low costs. Victoria Zavyalova spoke to U.S. tech founders to assemble four pieces of advice.
1. Do: Get out of the ivory tower
U.S. startups do not want want to hire the next John Nash. Impressing clients with the ivory tower of abstract algorithms is not a sales strategy. Instead, they want a contractor that listens to their needs and delivers a product that works.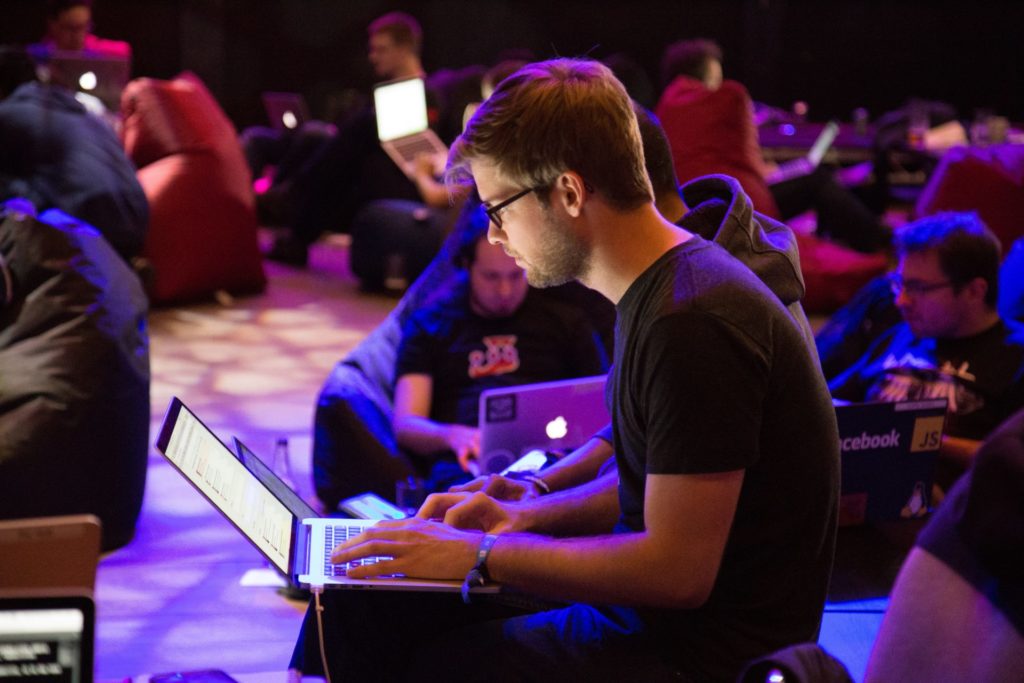 Zach Hendrix, co-founder of GreenPal, a service connecting customers with lawn services pros, said he wasted $90,000 working on a new app with a U.S. contractor. The provider was great at writing code but refused to understand the realities of crafting a consumer product.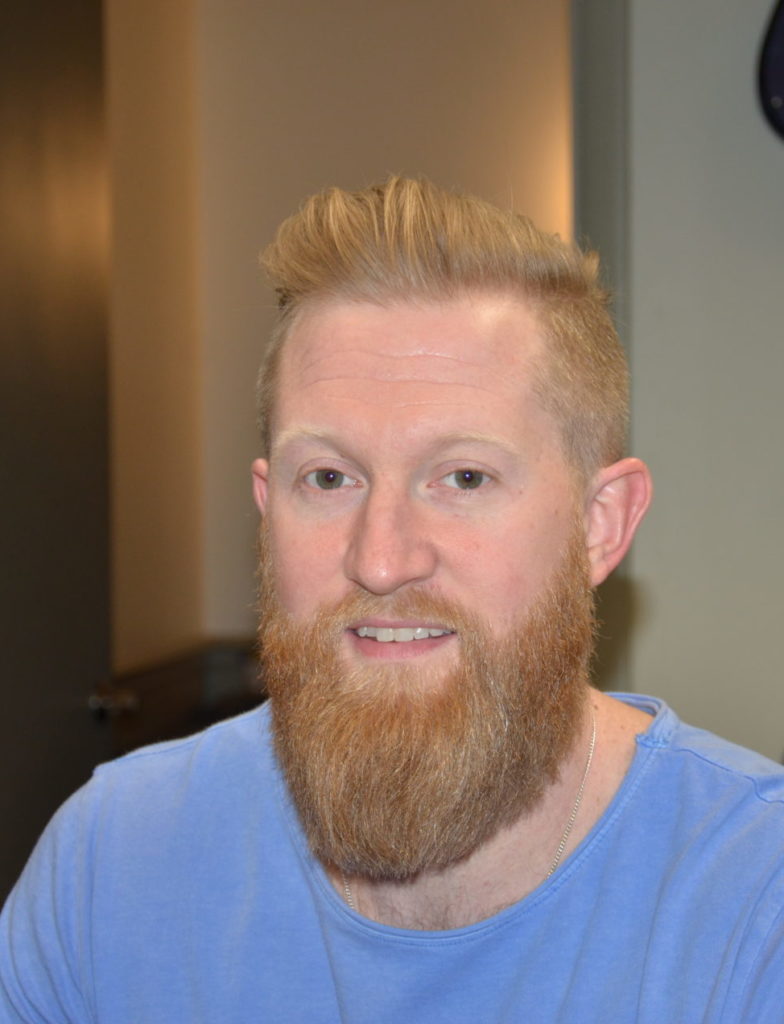 "How we wasted $90,000"

– Zach Hendrix, co-founder of GreenPal.
"While intelligent, he overanalyzed things and kept coming up with complex solutions that satisfied his intellectual curiosities," Zach said. Then the relationship reached the point of no return.
"We were in a meeting about some changes to the user interface and he was solving a Rubik's cube while we were talking."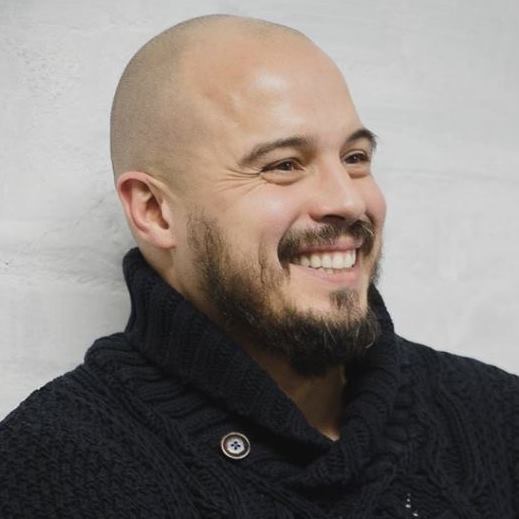 Ever since, GreenPal has worked with teams based outside of the U.S. Rates for senior and lead developers are similar around the world, but good project management can guarantee quality.
"American founders are interested in outstaffing, or hiring subcontractors who can manage projects and be responsible for their outcome," believes Vasily Voropaev, the founder of SmartBrain.io, a San Francisco-based marketplace for Eastern European contractors. 
2. Don't: Forget that you compete against – the world.
American startups have the whole world to choose from. As much of Eastern Europe has become a back office of Silicon valley, it is tempting to forget the competitive realities.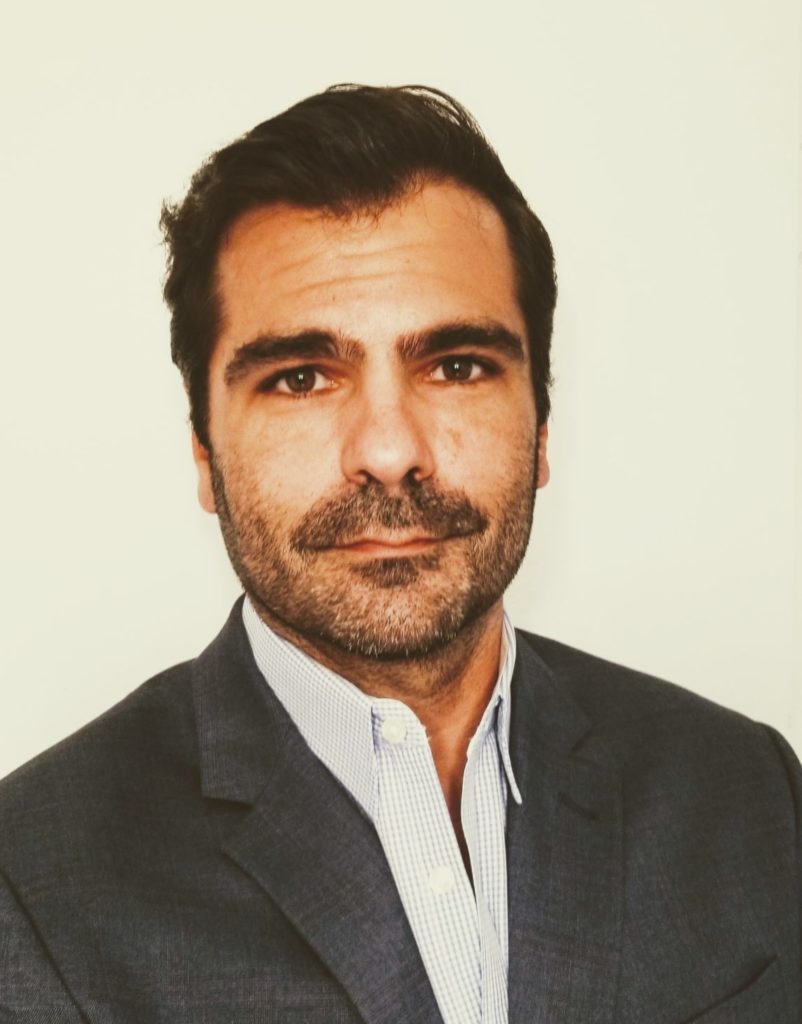 "I emailed, texted, and spoke to prospects in India, Russia, the UK, Romania, Ukraine, Singapore, Brazil, Canada, the U.S., Mexico, and Israel," said Gustavo Reyes, founder of TravelMobili, a group trip planner. 
He ended up choosing a team based in Romania and South Africa, with a founder and project manager in Toronto.
Eastern Europe has held a cost advantage, explains Atlanta-based outsourcing lawyer Jim Meadows, founder and managing partner of Culhane Meadows legal firm. He points out that initial destinations, such as India, have matured and increased pricing. 
The most sought-after destinations are Ukraine, Poland, and Romania, says Meadows. He points to competitive pricing, high quality of code, and English fluency.
"These countries have a strong focus on education, so programmers and IT personnel enter the market with the engineering degrees necessary for higher end development work.
"Ukraine, Poland, and Romania are most popular due to competitive pricing, high quality of code, and English fluency"

Jim Meadows, founder and managing partner of Culhane Meadows legal firm.
But the legal implications of outsourcing can be difficult. That is why many American founders prefer agreements within the U.S., said Voropaev of SmartBrain.io. "To resolve the issue of trust, our marketplace is based in the U.S. We are accountable for the outcome of our contractors' work."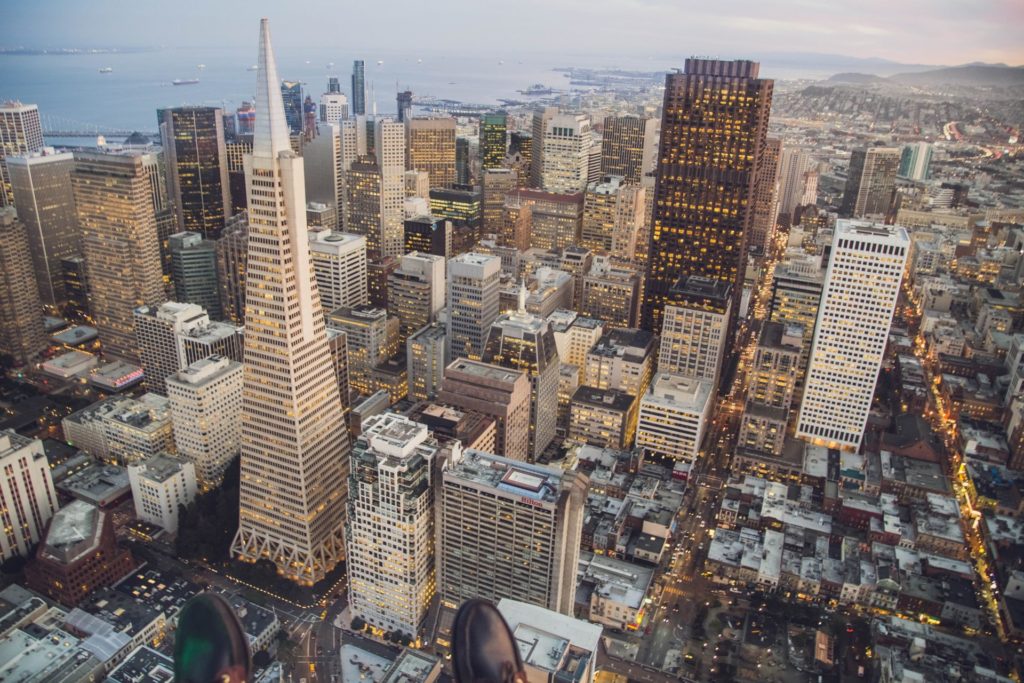 3. Do: Communicate clearly and speak "consumer".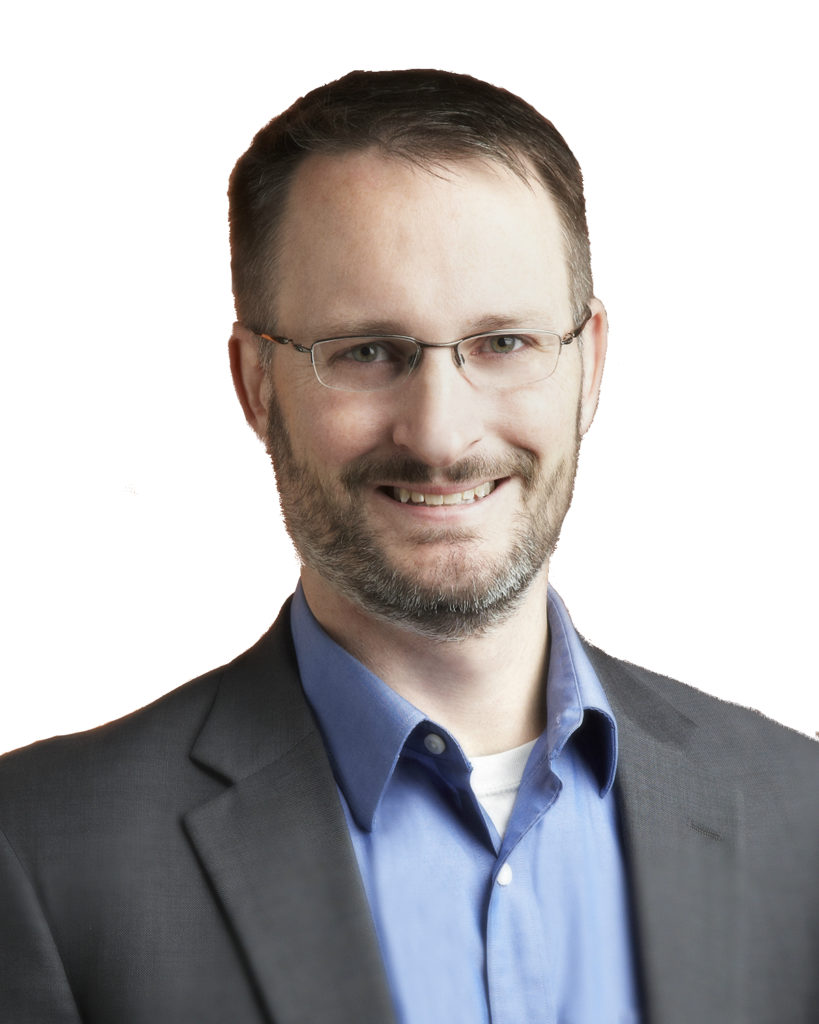 Language, especially written documentation, is the most difficult part of outsourcing, believes Gregory Ewing, CEO at Secure Credit Systems, a blockchain-based consumer credit history platform.  
"The development team assisted with developing user stories, feature maps, and other documentation. It is all very usable but certain word choices and phrases would make a native speaker wonder."
Many U.S. founders come from other industries with little tech experience and struggle to understand developers.
"They speak tech, I speak consumer," as Gustavo Reyes of TravelMobili puts it.
Communication is not only about correct grammar, but also about cultural understanding. The U.S. are known for a direct communication, which seems to resonate well with Eastern Europe.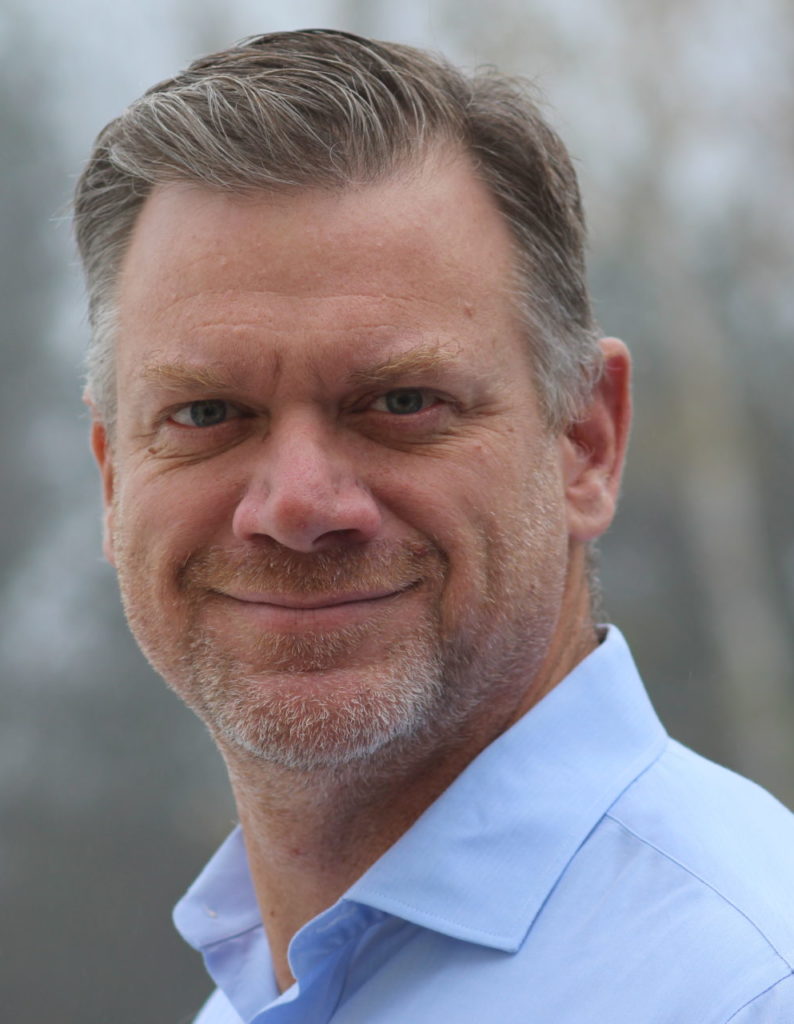 Despite the fact that English is not their native language, Eastern European developers are praised for their clarity of communication.
Matt Stover, founder of A36 Analytics, a startup providing retirement and benefit data, said he has worked with approximately 20 different countries. Eastern Europe has become his favorite location to source from.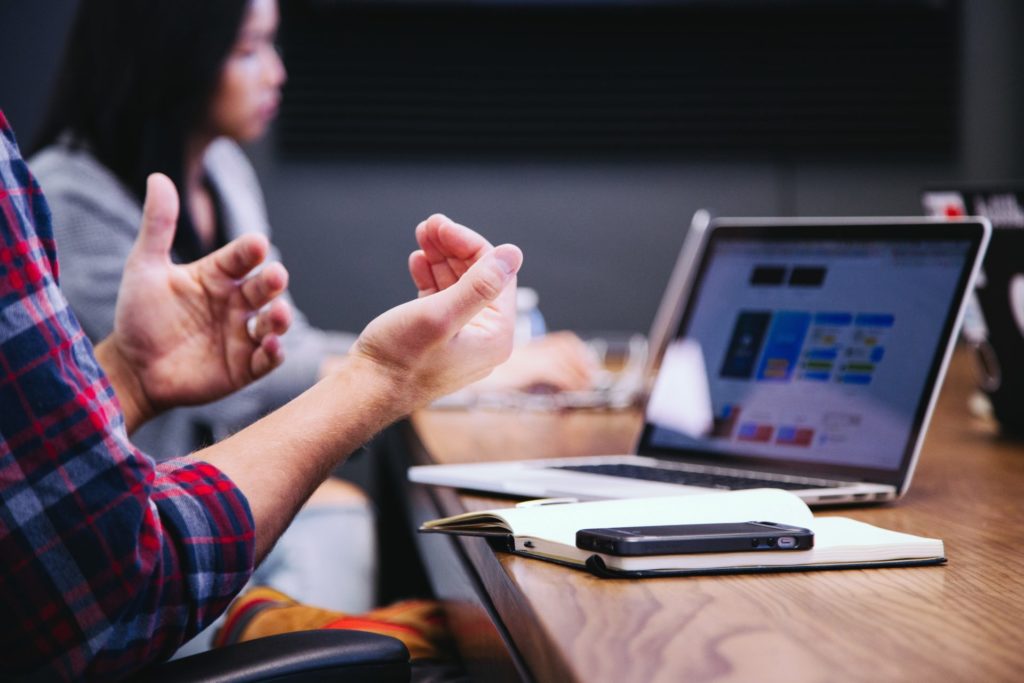 "I've found the technical ability in a lot of other places, but the communication gaps are much larger," Matt said. "And since I'm a morning person, the time zones work out great."
4. Do: Break the isolation.
Eastern European contractors are initially hired for a specific programming tasks. But building a product is an entire design cycle, and writing the code is just one of the many tasks the U.S. startup is handling. Those contractors who can understand how they fit into and add value in this flow will be truly appreciated.
For example, the ability to provide ideas is another sought-after quality. "It came down to being in sync with the team and knowing that they enjoy the project," Reyes said.
Product prototypes help founders and their development teams be on the same page, believes Hendrix. "My advice? Work with a user experience designer before engaging a contractor to build your product."
It's also important to test for quality. "I created an easy coding test in line with what I was looking for in a final product," said Matt Stover of A36 Analytics.
He also recommends using collaboration systems and project boards to stay organized. "A lot of outsourcers only work over email, which can get very messy. You can lose track of details."
Global competition in software development increases daily. Eastern European providers are known for delivering high quality code at relatively low costs. But in the long term, only those who build strong relationships, focus on communication and understand the realities of U.S. startups will succeed.