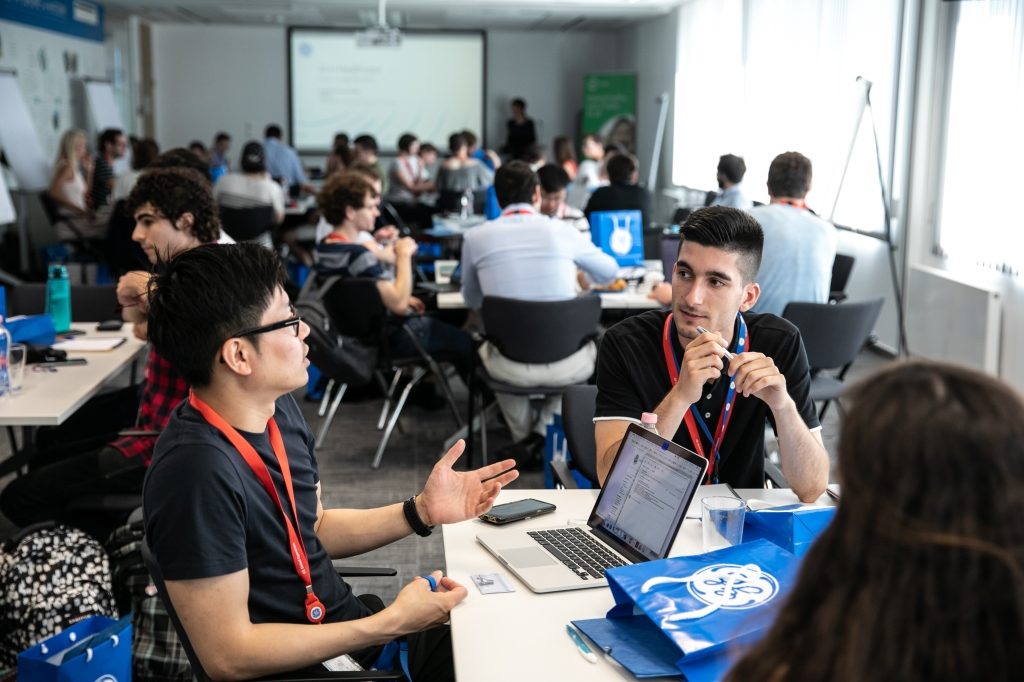 ---
Health Venturelab (HVL) is a unique health-orientated accelerator programme that comes alongside tailored coaching and expertise.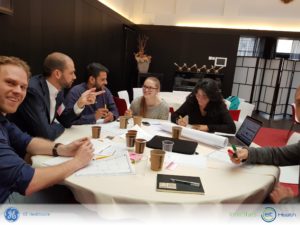 Part of the European Institute of Innovation and Technology, it promises to help contribute to the growth of Europe's health ecosystem through an acceleration programme geared at boosting innovative health technology.
The accelerator programme has now set its sights on Budapest, and following the success of the Health VentureLab Weekend is reaching out to startups from EU Member States and H2020-associated countries in Europe, and invites entrepreneurs to apply for its four-month intensive workshop which can also be extended three times.
Born out of a partnership between GE and EIT Health, HVL's mission was to create a venture that can answer the problems faced by healthcare entrepreneurs who are pioneering forward-thinking health solutions. Those problems include a current lack of industry-specific support and difficulties surrounding corporate relationships with newly launched companies. It came alongside an awareness that a number of professionals in the health industry are choosing to swap their day jobs and applying their expertise into the entrepreneurial field, where there is an ongoing demand for high-impact products.
There was simply no clear direction for health entrepreneurs looking to venture into the startup world, which is why GE chose to step in.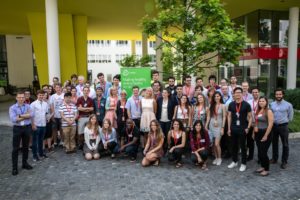 The organisation behind the program, GE Healthcare, is a key executer in HVL decisions and also a pioneering heath leader across the world. As a result of the backing, the four-month accelerator programme is free for successful startups and all applicants will receive reimbursement for travel costs, states the HVL website.
The structure that startups will be provided with throughout the acceleration programme, which is set to start in September 2018, will consist of weekly training that enhances strategic, networking and financial understanding aimed at fully developing the potential of new entrepreneurs. Experts in related fields are also set to be on call to support startup participation with technical knowledge, customer validation and access to larger distribution opportunities. Networking will also play a pivotal role in the 16-week training, as well as information on stakeholders in the healthcare industry.
Taking place in the historic city of Budapest and perfectly located in the heart of central Europe, the acceleration programme is part of a larger push by Hungary to boost its startup ecosystem and bring Europe's thriving tech innovators to the forefront.
Backed by an exciting support group of universities, venture capitalists and heading tech pioneers, the deadline for this year's application round closes on Aug. 8. The call to contribute to the redevelopment of future healthcare is in the hands of Eastern Europe.
You can apply to join the HVL here.