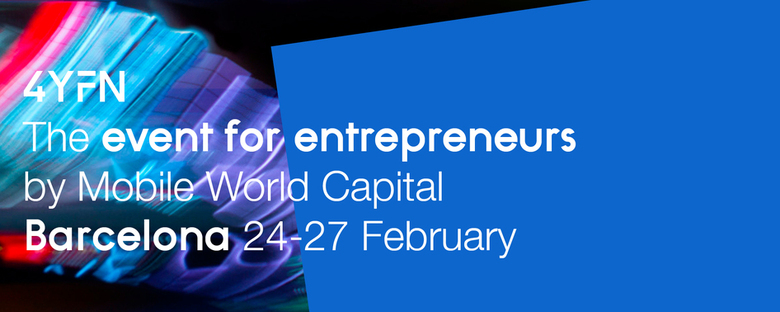 ---
More than 12.000 attendees, many of them from the CEE region and more than 500 international investors will be present in Barcelona during 4 Years From Now (4YFN), a global business platform for the growing community of international tech startups, organised in collaboration with the GSMA Mobile World Congress. This increase in the number of investors (up 50% from 2015), together with the expected surge in attendees, featured congress participants and major corporations, bolsters 4YFN 2016's role as a space for interaction and business for entrepreneurs and startups within the framework of the congress.
Index Ventures, Sandbox Partners, Maslow Capital Partners, DT Capital Partners, Relay Ventures, FundersClub and Notion Capital are some of the investment firms confirmed, whose participation will be key to the Founders & Investors sessions. This activity features two formats: speed dating meetings and Pitching Points, micro stages in which entrepreneurs can present their work to the community.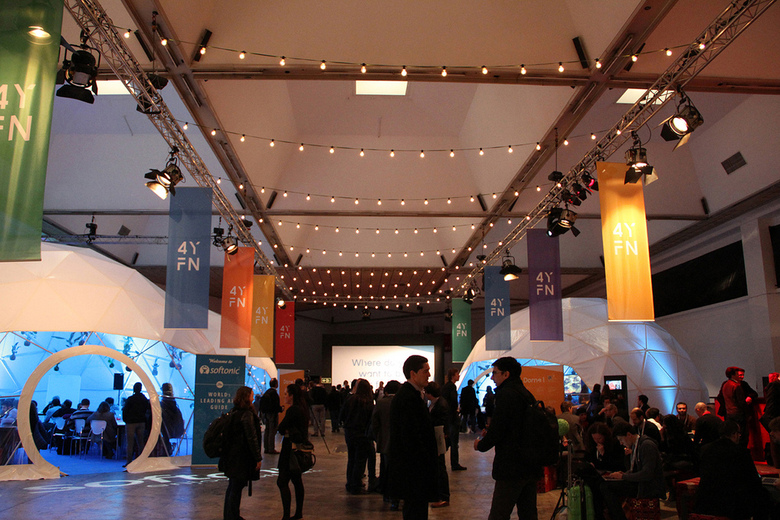 Founders & Investors, which at the 2015 edition set up more than 5,000 meetings between entrepreneurs and investors, will facilitate networking based on field of activity, investment needs and project maturity, among other factors. 4YFN's commitment to increasing the presence of investors at the event has also spawned the 4YFN Investors Club, a community of investors aimed at promoting business opportunities in the digital industry, to hold its first meeting at this year's event.
4YFN 2016 will also feature a broad range of specialised events and projects. Among them, of note are the world finals of the Global Mobile Innovators Tournament, a competition organised by IBM and 4YFN; Future Trends and Insights, conference about future trends told through some of it's main players organized by Telefónica Open Future, Startupbootcamp IoT & Data, Reimagine Food and Nominalia, along with the Fundació PuntCAT. 4YFN will also see the participation of the European Connected Health Alliance, which will display the potential of mobile technologies in the healthcare sector and welcome, for the third consecutive year, the members of the Imagine Express, a hackathon train that will travel from Barcelona to Paris to London and back from 19 to 22 February.
The Innovation Market, the exhibition area for startups, large companies and accelerators, will host 400 exhibitors that will share their mobile products and innovations. Institutions such as the ICEX, ACCIO, BCN Activa, La French Tech, the European Investment Fund and UKTI (the UK's trade office), along with companies like Telefónica, IBM, Banc Sabadell, Adobe, Twitter and Zurich will also have a space at the facility.