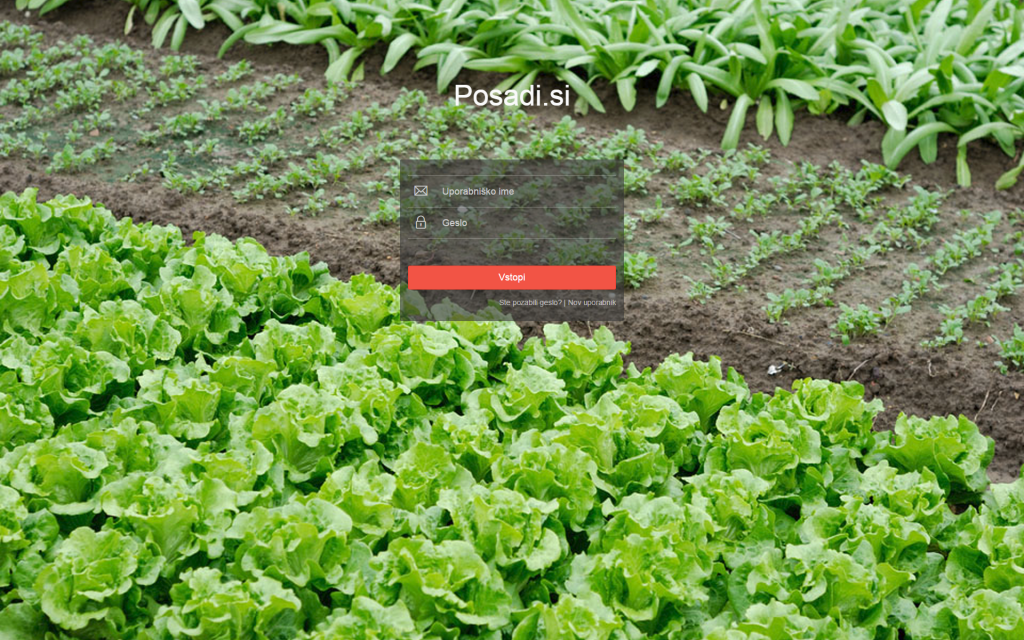 ---
Tomappo is a web and mobile application that helps people to grow their own vegetables. It helps beginner gardeners to get started with basic gardening information and helps seasoned gardeners with more advanced features like planning, organizing and remaining them about garden activities.
Bojan and Tilen, 2 of the 3 Co-founders from Slovenia, are brothers and they got the basic idea by watching (and sometimes helping) their father, who has been gardening his whole life and now, after retiring. They brought the idea of a garden calendar to Startup weeknd in Ljubljana in 2013.They were third and because of all the positive feedback, they decided to continue with Posadi.si, a gardening application intended for Slovenian market, which is now evolving in Tomappo (international version).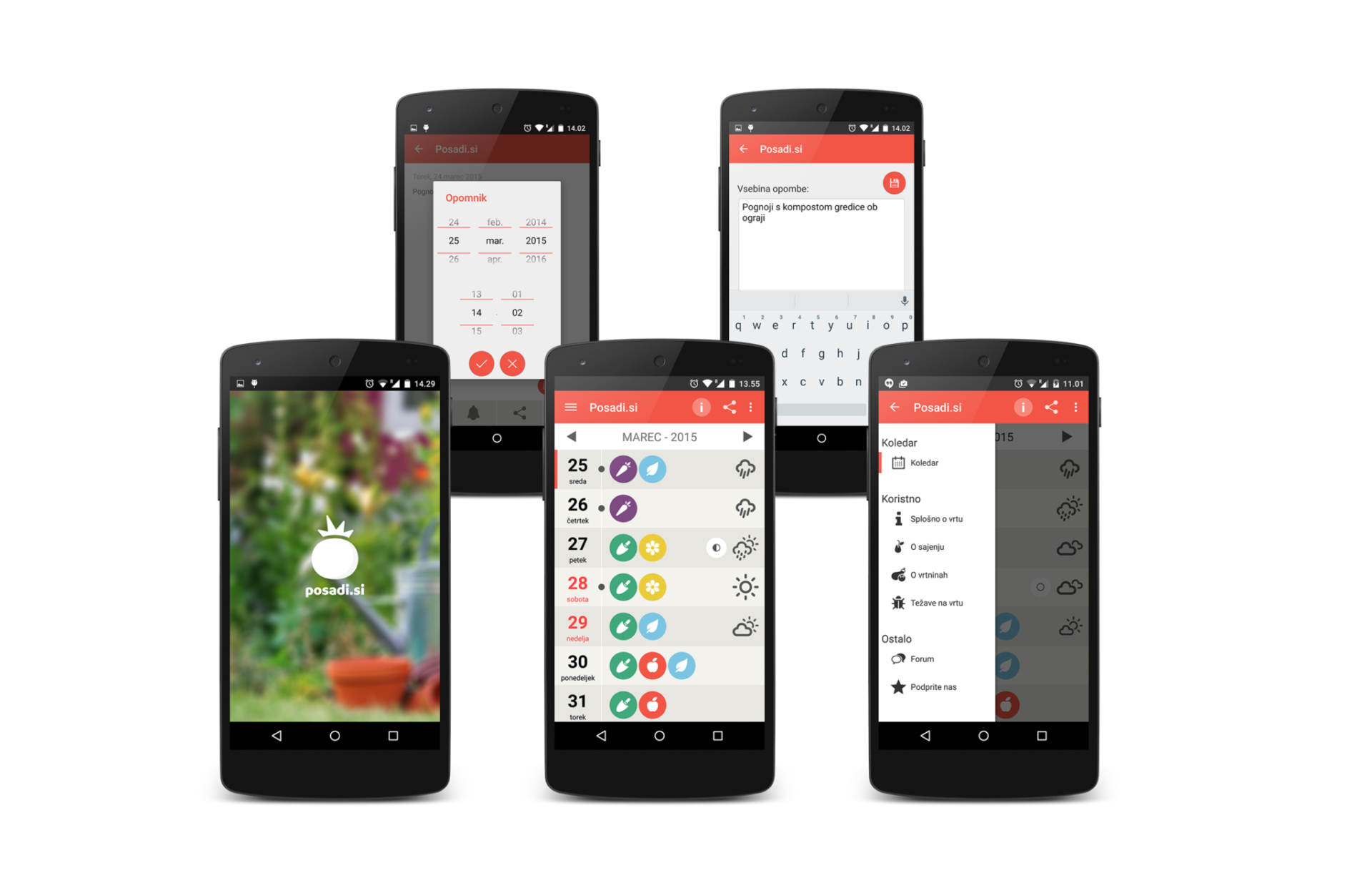 The app guides gardeners through the whole gardening season: from soil preparation and garden planning to the care of the plants and cooking. It is based on the idea of a planting calendar with expanded functionality such as note taking, task reminders, weather forecast, planting advices. Alongside the application there is stack overflow kind forum and a portal for garden planning.
It started with helping people grow their own vegetables but now Tomappo has evolved in a long-term mission to bring fresh, healthy and tasty vegetables on every plate. Once we obtain enough professional and amateur gardeners with an objective to sell and appropriate data, we will offer a platform for our users and sellers in a form of a virtual fresh vegetables marketplace and a seed bank-exchange to preserve biodiversity.
For now the application is available just in Slovenia only for Android users with about 8000 downloads, 35% of that being active users. For the next gardening season, they are aiming to expand on IOS and to translate the app in English, German, Italian and Croatian.
Although they have some competitors, Tomappo is bringing a good UX, a complete toolbox and a sustainable business model.
They aim to make money with affiliate marketing of gardening related products and services. This includes seeds, tools, fertilizers, books, online courses, etc.
So far, they were accepted in two no-equity accelerators TechPeaks (2014) and Fractals (now).