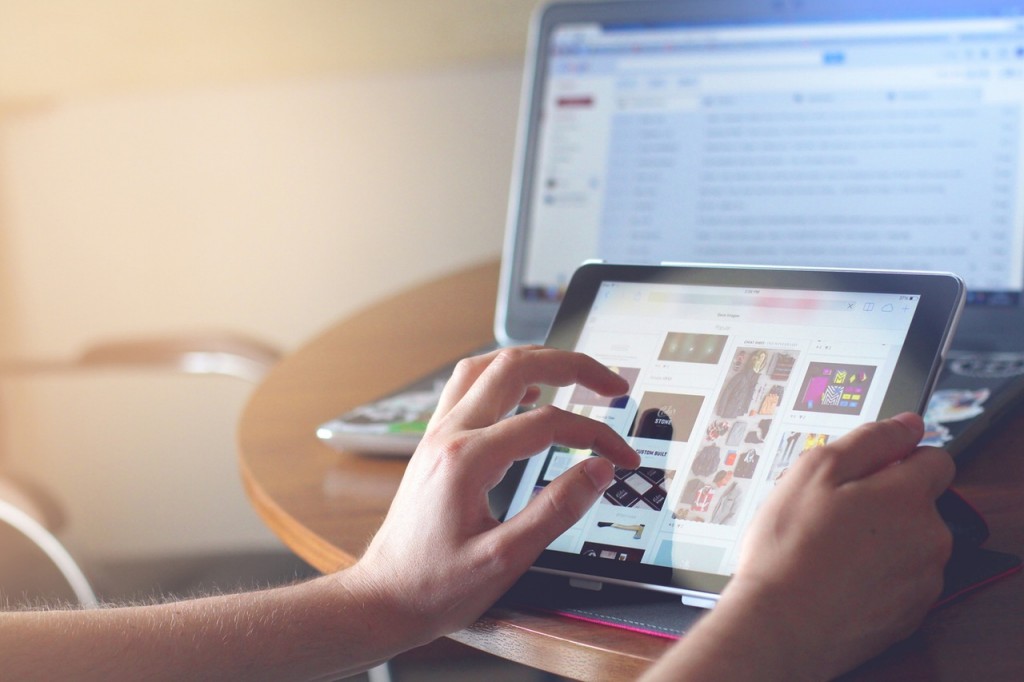 ---
Romanian startup Grobyk is organizing ready-to-use, trending information from your chosen sources, using Artificial Intelligence algorithms. Their 3 words pitch is: Instant Relevant Research.
Content marketers keep up with a lot of sources, from social media, blogs, news site and so on. Search engine trends are misleading. What's relevant are social media shares. On top of that, online research means opening up a lot of tabs with irrelevant information, says Andrei Canache, CEO at Grobyk.
The startup went through MVP Academy Accelerator were they pivoted from a "nice to have" product about team knowledge to a "must have" platform that helps content marketers cope with information overload. Choosing each and every source means the content you deliver is more relevant, with a higher quality and results in better conversion rates. And with social media being a main driver of relevancy, knowing what is shared means you're always ahead of competition.
Regarding how the platform works:
You choose your sources: social media platforms, blogs, news sites and any other feed you follow.
Receive trending topics from connected sources.
Click on a topic and get relevant trending articles to optimize your research.
There are a lot of tools for content marketers but none of them focuses on the actual flow that these guys have, I mean we did a lot of customers interviews and we managed cu build the MVP of Grobyk based on enhancing each and every step of the process. says Andrei Canache, CEO at Grobyk.
Grobyk can be used by paying a monthly subscription and has reached 70 beta users so far. Because you don't need any technical and marketing skills to use Grobyk, it makes the perfect tool for small and medium companies trying to build their brand.
[easy-tweet tweet="Instant Relevant Research for content marketers from @_grobyk" user="150sec" hashtags="CEEmakers" url="http://goo.gl/M9038o"]
The Bucharest-based startup is founded by Andrei Canache (CEO), Marius Baisan (CTO) and Dragos Niculescu (Head of Development). The startup did not receive any investment yet but plans to raise a seed round in the next two months.