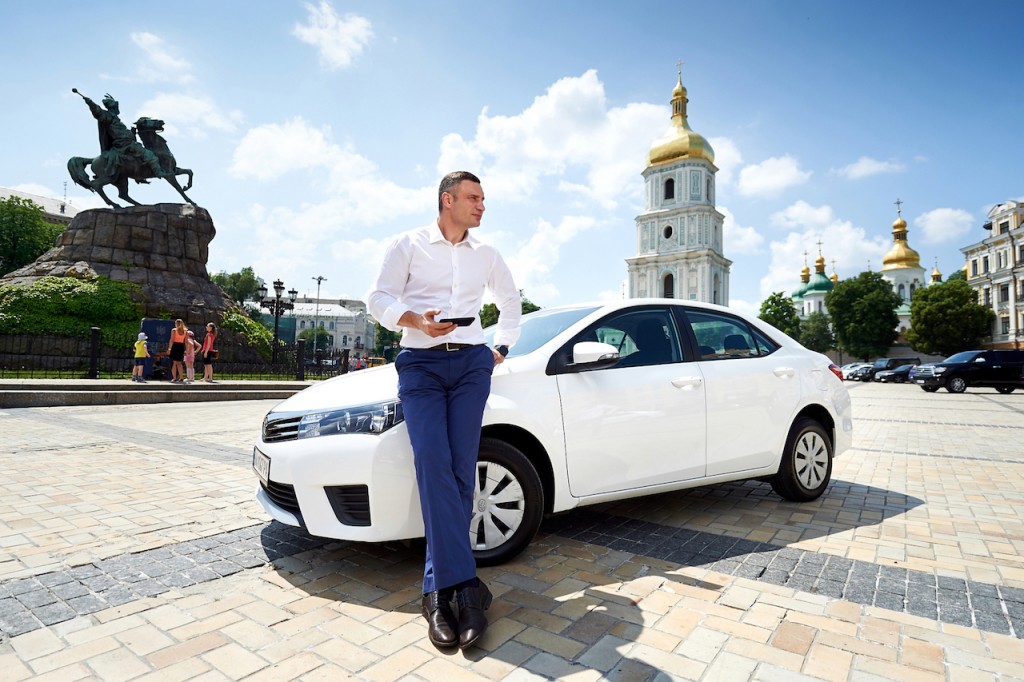 ---
UBER has officially launched its services in Ukraine, with the capital city of Kiev becoming the first city the inhabitants of which are able to use UBER services. It has been already active in 480 cities around the world, and Ukraine has become the next of its destinations.
With 2.8 million citizens, Kiev does provide a large market for the American unicorn company to grow on and a playground to test its business model in Ukraine. In comparison to other taxi services, UBER is going to be rather upper-class in Ukraine. Only the drivers with a special licence and without prior criminal record are to be eligible to become UBER drivers, and the cars they possess are sometimes significantly better than what traditional taxi companies provide. According to AIN.ua, UBER drivers in Kiev have also been banned from taking the passengers with heavy or delicate luggage or drunk ones.
"I am happy that Kyiv became the first city in Ukraine, where the new service uberX was launched. We aim to attract innovative projects to the capital, particularly in transport. Today Uber is an international company that is rapidly developing and providing online service in more than 400 cities around the world. Users that already tried Uber in London, Paris and other cities, will be able to navigate around Kyiv now. Uber contributes to safety among other things: the service has an effective rating system that allows evaluating both riders and drivers after each trip; and if the driver's rating falls below a certain point – they get disconnected from the system. In addition Uber contributes to transparency and legality of business in the city." – said the Major of Kiev and ex-boxer Vitali Klitschko.
As a starting bonus for the users, UBER is giving out 750 UAH (around $30) for 5 trips with Uber (each up to 150 UAH). UBER says that the service is to be limited for a while until there are many cars on the road, on which the dedicated UBER team is working hard these days.