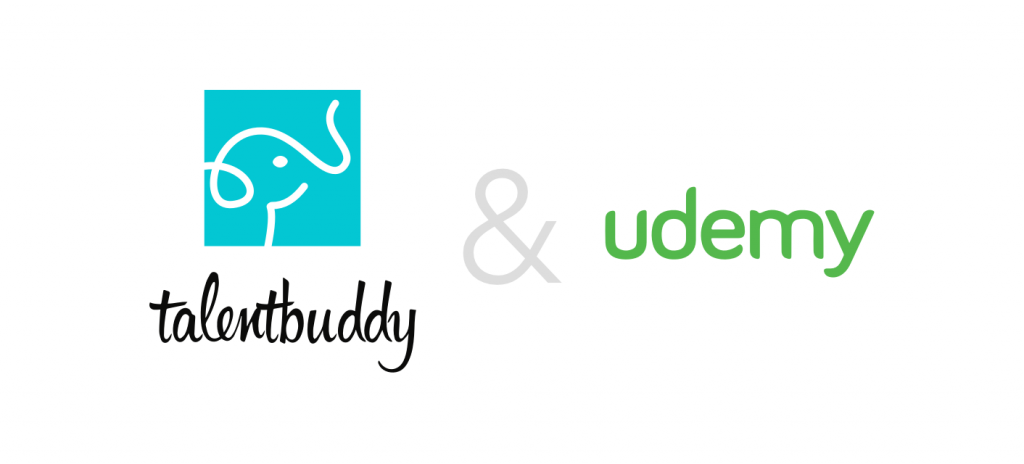 ---
In 2013, 3 Romanian founders, started Tallentbuddy with a mission to help developers get ready for technical interviews using a learn-by-doing method.
Initially they made an interactive programming platform that helped students prepare for coding interviews, solve problems in more than 14 programming languages, and learn by studying the solutions of their peers. Along the way, they used the same approach to create new courses and mentorship programs focused on helping developers learn to create complex web applications with Node.js and Ember.js. So far, they helped more than 45,000 developers to improve their ability to solve problems, build applications, advance their careers, and get new jobs.
The startup had previously received investments from Version One, Mike Edwards, BDC Capital and Highline and yesterday, they have announced that Talentbuddy has been acquired by Udemy, one of the biggest online courses provider, with more than 10 million students and 40,000 courses. Octav Druta and Andrei Soare, two of the founders, will also join Udemy as employees, according to Udemy's blog. The amount of the transaction is undisclosed, according to Start-up.ro.