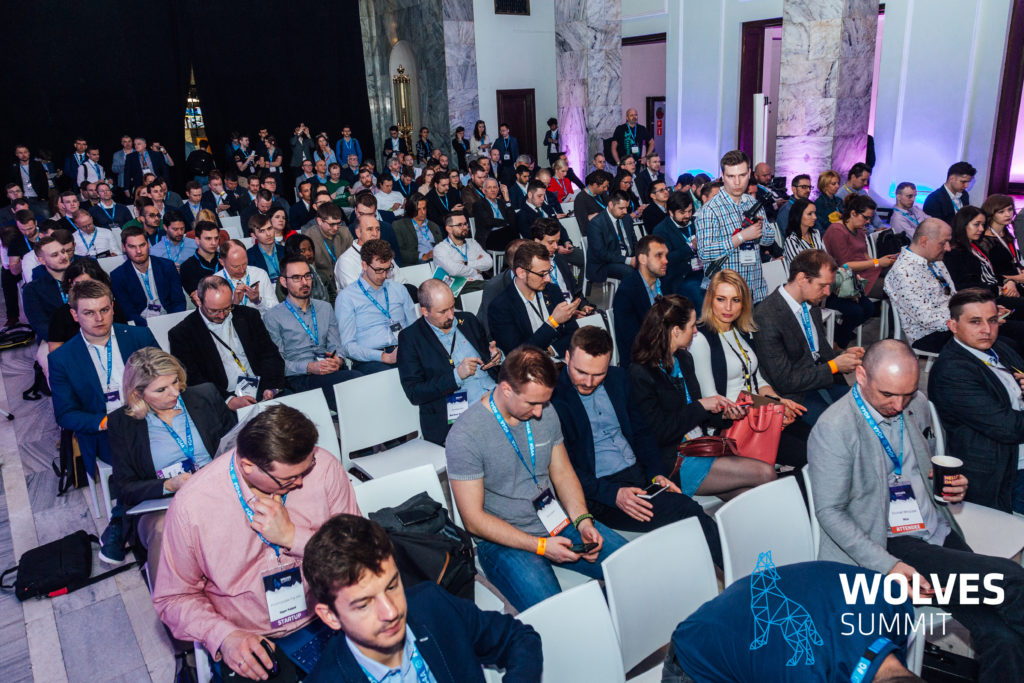 ---
Earlier this month 520 startups joined hundreds of more investors and corporate executives at the Wolves Summit in Warsaw, Poland. Taking place at the Palace of Culture and Science, the event boasted innovative networking and business strategies across a wide array of areas and even played host to representatives of Polish Ministry of Foreign Affairs and the Polish Agency for Enterprise Development.
The event itself was launched on the 10th April by the Deputy President of the City of Warsaw Michal Olszewski. His opening message highlighted an image of his city consistently investing in new technologies and introducing innovative solutions that can benefit city life in Warsaw. These messages were reiterated further within the conference when Minister of Entrepreneurship and Technology, Mrs Jadwiga Emilewicz gave her speech about Poland and the challenges of Industry 4.0.
Following an earlier gathering linked to technology hardware, the key Wolves gathering included 147 speakers, 50 speeches and 18 discussion panels all contributing to the larger theme of blockchain technology and ICO presentations. The theme has taken a strong precedence around the world in recent months as companies rally to understand the new technology and it's potential. The conference for instance, came just before Austrian financial institution Raiffeisen Bank announced it would be joining the Blockchain Research Insitute – signalling a step to bridge the crypto and traditional financial world.
Alongside a number of speeches, there was a VIP Party and a networking sessions for the attendees who had come from over fifty countries, as far as from Colombia and Ghana in some cases. The event also encouraged a record number of 1:1 meetings held throughout the two days, seeing a total of 4677 meetings contribute to a new record for the Wolves Summit, which had prided itself on promoting promising partnerships and investment negotiations for the 2389 attendees.
The large-scale event has opened the doors for a number of Polish and European startups to reach the wider global tech audience and forge relationships across the board. It was also on the same day that Warsaw's Start Alliance was agreed to marking a successful few days for both the city and its technology scene.
The 8th edition of Wolves Summit will take place in Warsaw, Poland on 23-24 October 2018 and you can register to attend here.