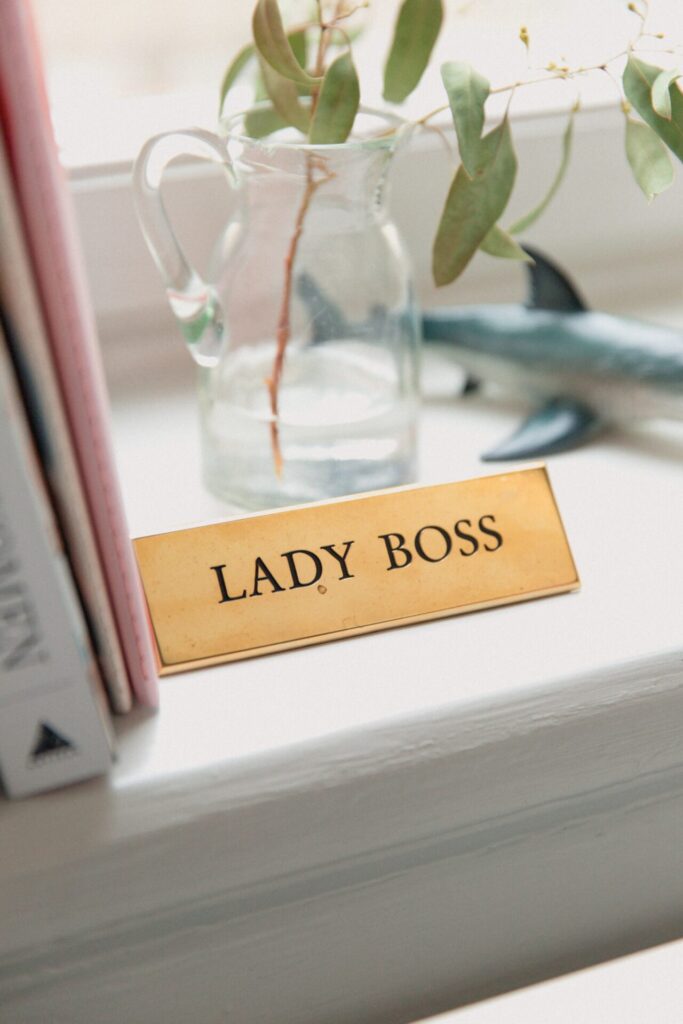 Founders
---
The number of female led healthtech companies in Europe are not just growing but thriving for the top positions now. As some women in leadership positions take the bull by the horns as they enter the competitive healthtech sector, let's take a look at some of the companies to watch out for in 2023.
1. The Smart Lollipop
Established in 2017, The Smart Lollipop is a healthtech firm that has the potential to revolutionize the pediatric segment.
Spain-based The Smart Lollipop is a market disruptor in disease detection, using biosensor technology to enable a non-intrusive medical device in a tasty lollipop that's capable of detecting multiple diseases in children with a single saliva sample. The company aims to replace the need for needles and other invasive medical testing on children.
CEO & co-founder Diana Ballart, along with her team, managed to raise €320,000 last year alone, and in total, the company has reportedly raised €530,000 to compete with US based companies like Echo Therapeutics, Solta Medical, P3 Health Partners and more. The company's investors include Ship2B Ventures, EconomistasBAN, Lavanda Ventures and BAGi, and the project was incubated via Unicef Lab, the acceleration program from UNICEF and ISDI Accelerator.
Talking about the company's star product, Ballart said, "smart candy not only improves the experience of users, patients and doctors, replacing an invasive test such as blood testing; it also promotes the prevention of diseases, the simplification of processes and the digitalization of medicine."
2. Daye
With 13 investors and a total funding of €15.6 million, Daye is a gynecological health company that creates products and services for vaginal treatment. The London-based company was founded by Valentina Milanova, who is vocal about removing the pain, shame and time wasted from gynecological health.
Since she established the company in 2017, Milanova has been vocal about female health issues such as the gender health gap, sexism and patriarchal structures within healthcare provision and medical research. In fact, while writing an opinion piece for Femtech World, Milanova emphasized the importance of destigmatising conversations around gynecological health.
Milanova's Daye is on path to launch a period pain clinic soon, a virtual clinic to acknowledge and address questions around periods and period pain.
3. LactApp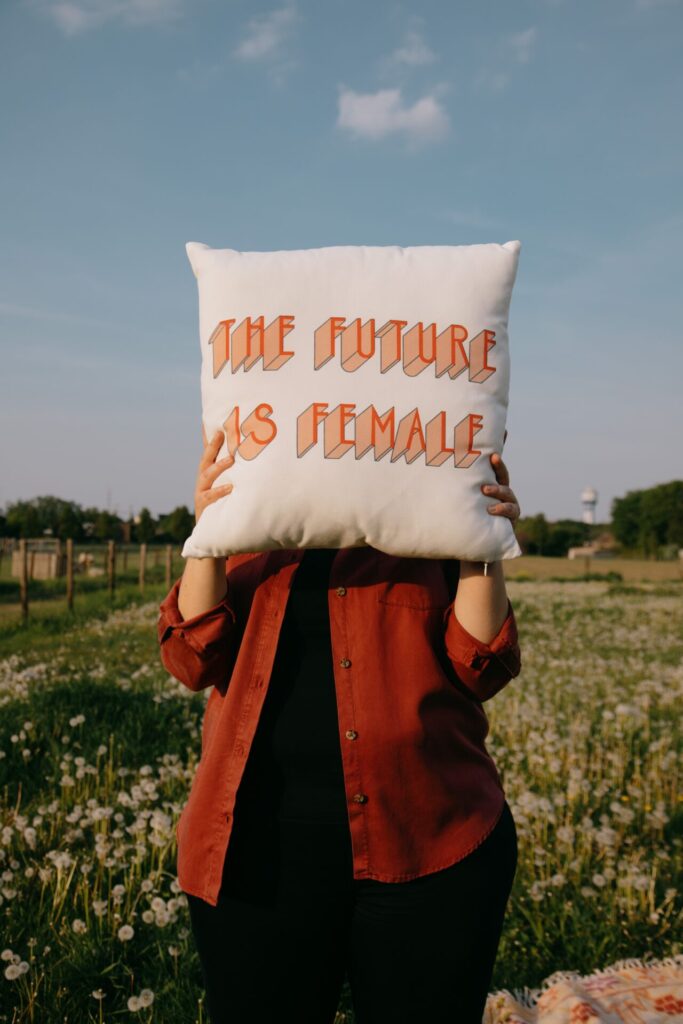 LactApp is a true pioneer, being one of the first applications dedicated to breastfeeding and motherhood.
Co-founder and chief operating officer of LactApp, Maria Berruezo, revealed that her great learning is that "a mother with reliable information always makes good decisions." Hence, the application is dedicated to solving questions related to breastfeeding, from pregnancy to weaning, in a personalized way.
LactApp has attended to more than 19 million personalized queries around the world, and in 2021, the company was recognized as a leading social impact project by Unicef Lab, the accelerator program from UNICEF and ISDI Accelerator.
With co-founders Alba Padro and Enric Pallares, the application also has a clinical extension for expert consultation and a medical extension that aims to assist healthcare professionals in their daily practice with issues related to breastfeeding.
4. Hertility
Co-founders Deirdre O'Neill, Dr. Helen O'Neill and Dr. Natalie Getreu launched Hertility in 2019 with an objective of shaping the future of reproductive healthcare by pioneering unique diagnostic testing that provides data-driven and advanced insights into reproductive health, fertility decline and the onset of menopause.
Built by women and for women, the company has raised €7.2 million through five main investors including MedTech Innovator, Venrex, LocalGlobe and more. In fact, the company's latest round of funding concluded just two months ago, in June 2023. The three female co-founders compete with other Femtechs like Swiss company Ava, Sweden's Natural Cycles and more.
In a recent interview with Maddyness, Dr. Helen O'Neill revealed that her fifteen years of academic work made her realise that "all the existing data that informs current women's health is insufficient, and so you need to create that data yourself. Furthermore, she pointed out that "we rely on such poor datasets to inform clinical practice for women's health, we rely on datasets that were built on male physiology to inform women's health."
5. Hormona
The UK's Karolina Löfqvist and Jasmine Tagesson founded the company Hormona in 2019, on a mission to revolutionize hormonal health through the use of home testing and artificial intelligence. Since then, London-headquartered Hormona has managed to raise €1.4 million through the support of multiple investors including SFC Capital and Techstars, closing its last funding round late last year.
In an interview to EU Startups, the co-founders said, "Raising money as two female founders of a female-focused business, solving a problem almost exclusively affecting women and pitching mostly to men has not been easy."
According to the co-founders, they are proud to be amongst 2% of female founders that have managed to raise money to bring this solution to life.