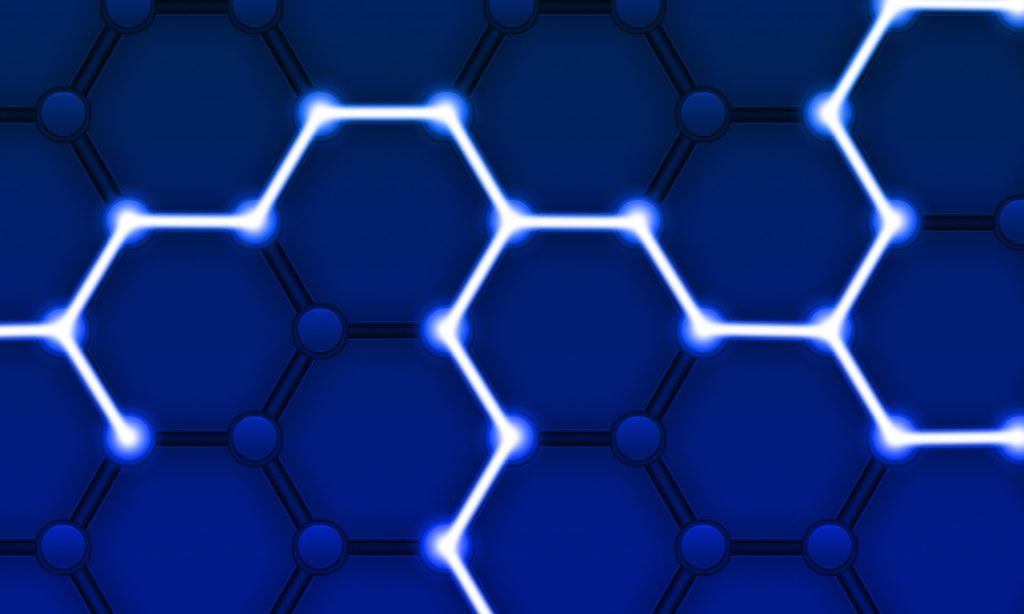 ---
Boomstarter.Network is a blockchain-based platform that specialises in funding startups from the tech and business fields of Eastern Europe. Co-founded in 2012 in Russia by Maria Dokshina, Ruslan Tugushev and Evgeny Gavrilin, the crowdfunding organisation has recently delved into the cryptosphere and going forward will use cryptocurrencies and blockchain in an attempt to further cater to the ever-growing industry.
Today the Digital Journal reported that Boomstarter.Network has raised over USD$1 million in early financing from venture funds and private enterprises and the token sale is set to continue.
The leap into the cryptocurrency world will hope to set this fintech company above the masses and will remove a number of limits within the market, reported the Digital Journal.
The company identifies itself as a way to "unchain the world whilst making money," and uses a mixture of smart contracts and blockchain to ensure greater transparency between funders and clients. Available to start-ups in all corners of the world, the Boomstarter.Network will allow for a generation of pre-orders which means that funding will be accessed quickly and effectively. The aim is to change the system of crowdfunding, that is usually only available to larger, more established countries and does not allow for cryptocurrency support.
In the six years since the company's launch, they have watched their clientele balloon in size from 1,000 fundraising projects in 2015 to 500,000 users by April 2016. As of this year, they coined the term smart crowdfunding to define their new approach to funding methods.
Users of the platform also have the opportunity to mine cryptocurrencies which can then be used to fund pre-orders from startups, as a means of ensuring that personal funds don't have to be used in the process. The most successful miners have the opportunity to receive 5% of the project's total mining pool.
Eugeniy Galiakhmetov, is the founder of DTI, a hedge fund which recently contributed to Boomstarter.Network's token sale. Galiakhmetov has since gone on to laud the potential of the smart crowdfunding platform.
"My faith in Boomstarter.Network is based on its MVP over the six years that the company has been in business,'' said Galiakhmetov. "It is the support of thousands of entrepreneurs who have successfully raised funds on this platform. This business is closely related to Storiqa, the crypto-based marketplace that successfully ran their token sale and is now developing their product. Boomstarter.Network has all that it takes to replicate that success.''
Boomstarter claims to have contributed to the growth of a multitude of Eastern European startups through its money-raising platform, amounting to millions for pre-ordered products. As blockchain continues to charge forward and be implemented by increasing numbers of startups who utilise not just cryptocurrencies, but blockchain's potential in countless areas of technology and beyond, global expansion for Boomstarter seems inevitable.