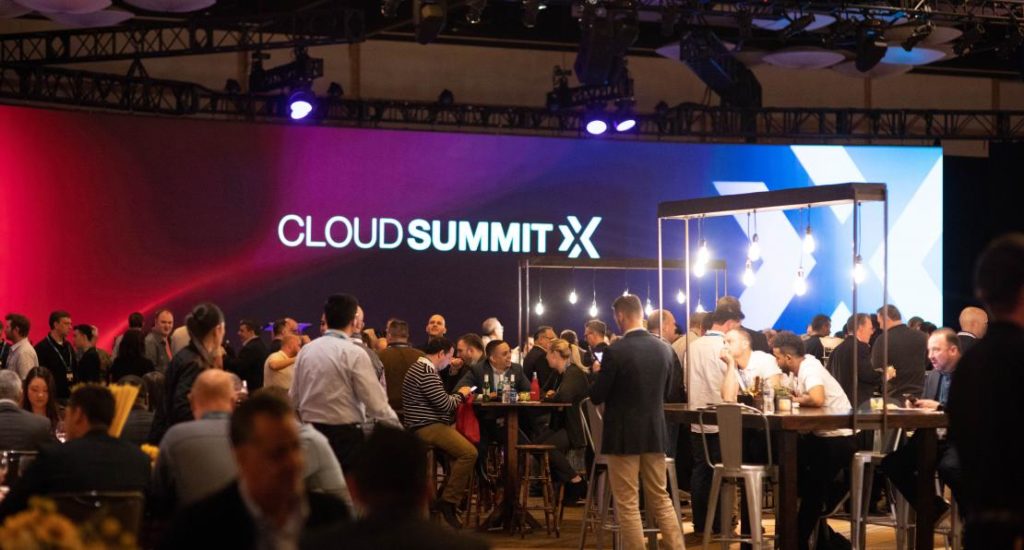 Events
---
Three startup companies from Helsinki, Antwerp and London will postpone their chance at winning a USD $1 million cash prize at the Cloud Summit conference in Miami, Florida after organizers postponed the event amid concerns of the COVID-19 (Coronavirus) outbreak.
Organizers Ingram Micro Cloud, a leading cloud ecosystem and digital commerce platform, announced the postponement in a public statement earlier this month.
The statement read that the company had been monitoring closely the situation, and out of an "abundance of caution," they had decided to postpone the event in order to protect the health and wellbeing of attendees and exhibitors.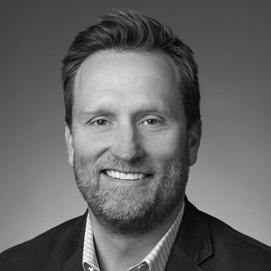 Adam Christensen, head of Cloud Global Marketing and Communications at Ingram Micro, told the media, "We look forward to our next gathering of cloud leaders and innovators as we continue to support growth in the cloud ecosystem."
In its 11th year, Cloud Summit, is one of the leading global conferences for cloud industry professionals. Organizers estimated that over 2,000 cloud professionals would attend this year's expo, including top global resellers, service providers and vendors, and industry experts.
Billed as one of the main events during the three-day summit, the finals of Ingram Micro Cloud's global Comet Competition was set to pit 16 B2B startups from around the world against each other to win a USD $1 million cash prize, including startups from the United States, the Middle East, Southeast Asia, Latin America and Europe.
As startup competition prizes go, the Comet Competition has one of the largest purses (a $1 million cash prize plus other go-to-market funding). Most startup pitch contests — including legendary competitions like TechCrunch Disrupt and Web Summit PITCH — offer prizes in the $0 to $300,000 range.
Hundreds of startups, competing in regional Comet Competitions around the globe, were whittled down to the 16 finalists who were to compete in Miami.
Representing Europe and the United Kingdom in the competition are:

ContractZen: The company, founded by Markus Mikola and Riitta Raesmaa, created an all-in-one tool for contract management, meeting management, and due diligence for businesses. The company won Ingram Micro Cloud's Nordic Comet Competition in November of last year in order to qualify for the finals in Miami.
Chatlayer.ai: The company, led by CEO Rick van Esch and CTO Pieter Buteneers, has created technology that enables businesses to build chatbots and voicebots in over 100 different languages. The company won Ingram Micro Cloud's Benelux-area Comet Competition last year in order to qualify for the finals in Miami.
Cloud Maker: The Company, founded by Alex Metaxas and Nick Smith, makes it easy for non-expert developers to rapidly design and document complex cloud solutions for Azure, AWS and GCP. The company won Ingram Micro Cloud's UK Comet Competition last year in order to qualify for the finals in Miami.
According to an Ingram Micro Cloud Summit FAQ, the company is working with organizers to reschedule the competition as soon as possible, and a new date for Cloud Summit is expected for early 2021. In the meantime, while most of Europe is taking measures to self quarantine, these startup founders should have some extra time to perfect their pitches.
This article includes a client of an Espacio portfolio company.