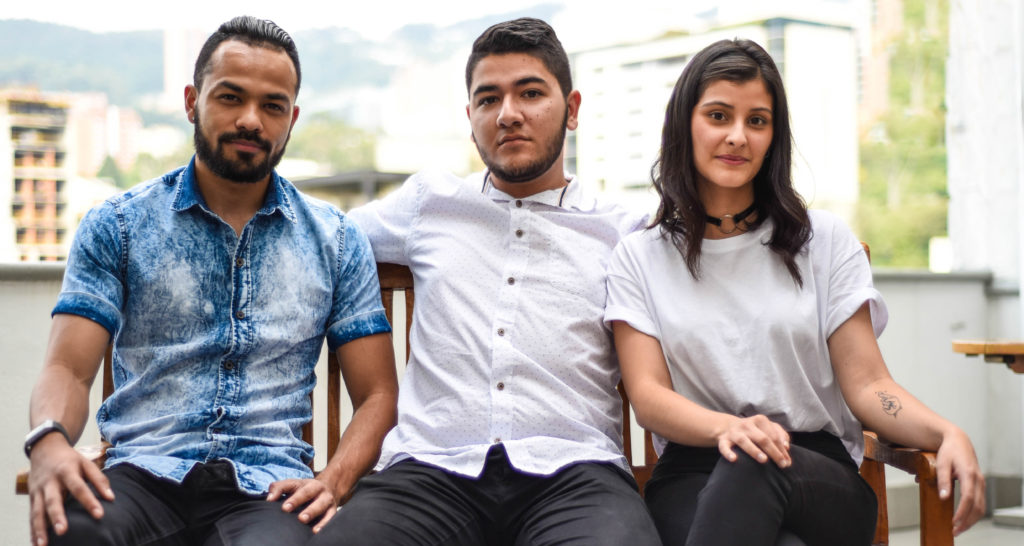 ---
Espacio Incubator announces the launch of CeroLag, a Spanish-language publication dedicated to the gaming community and everything that has to do with video games. As part of this launch, Espacio hopes to create a space dedicated to the gamer community in Latin America, and beyond, that gives voice to the news and headlines dominating the world of video games.
CeroLag offers gamers and interested readers an exhaustive rundown of video game coverage that includes reviews, statistics, events, personality profiles and breaking news. The site will be a home base for gamers looking to visit to get caught up on new developments and worthwhile content on their favorite video games. From the popular League of Legends to the next installment in the Zelda series, CeroLag will have it covered as it looks to establish a loyal base of gamers from all different consoles and platforms.
In the last few years, the gaming industry has seen an incredible rise in popularity. A recent report from IHS Market indicates that the amount of total time dedicated to video games was more than six billion hours in 2016, a 19 percent increase from the prior year.
"We are very proud to present CeroLag to the world thanks to the great work of our team. We have big things planned for the publication," said Conrad Egusa, CEO of Espacio.
Egusa is a former VentureBeat writer and is a Global Mentor at 500 Startups, along with being a co-founder of Espacio with Eddie Arrieta.
CeroLag will mark the first time for Espacio that a team of editors is dedicated to cover the day-to-day news of gaming. Sergio Ramos, Jeniffer Espinosa and Stiven Cartagena will be in charge of bringing games the best news from the best games.
"The biggest source of interest in this project is the lack of other websites covering video game news in Latin America," said Steven Cartagena, head of CeroLag. "With CeroLag we hope to supply some of this demand that gamers want when it comes to the newest developments with their favorite games."
The new launch from Espacio is just one of many in a diverse set of projects that the incubator is working on to highlight the growth and success of new businesses in Latin America and the world.