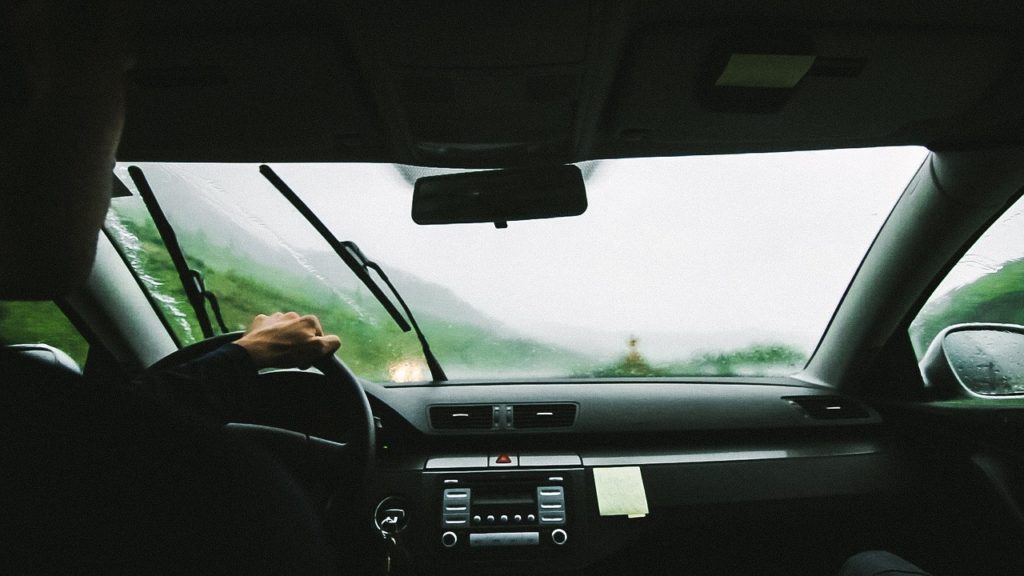 ---
Estonian startup and Uber rival, Taxify, has raised €151 million and is also looking to further expand it's already global business.
Taxify is now an official unicorn, valued at $1 billion, Observador reported on Wednesday.
The latest investment round was led by Daimler, the parent company of Mercedes-Benz, along with Korelya Capital and TransferWise CEO and Co-Founder Taavet Hinrikus.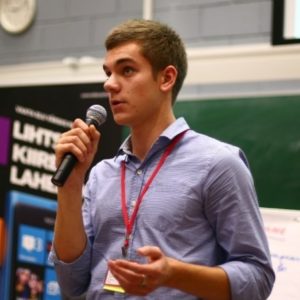 The startup was co-founded by 19-year-old CEO Markus Villig in Estonia in 2013 and has since grown into a worldwide transport app that covers Europe and Australia as well as holding a presence in Kenya, Nigeria and Ghana.
"We are on a mission to build the future of mobility and it is great to have the support of Daimler and Didi investors. The number of trips at Taxify has grown tenfold over the past year, even though our main markets are Europe and Africa, which have the most complex ride-hailing markets in the world," said Villig.
The Uber and Cabify rival currently has 10 million users and 500,000 drivers in more than 25 countries.
"Today, more than 10 million people use Taxify. But this is just the beginning, as more and more people are switching to the option of owning a car for their own transportation," added Villig.
According to Reuters last January, "Taxify is active in 40 cities on four continents, seeking to capitalize on mounting driver resistance to Uber in the newer markets it has targeted. By contrast, Uber is active in more than 80 countries and nearly 700 cities."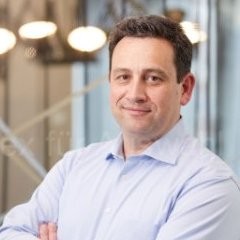 On the latest injection of capital, Daimler Mobility Services Director Jörg Lamparter remarked, "We have almost 22 million customers globally with our mobility services, which include carsharing, multimodal platforms and ride-hailing platforms. Taxify is the ideal addition to our extensive portfolio of mobility services."
Taxify was founded in Estonia in 2013 as a market-leading platform connecting riders to private drivers or licensed taxis.
Earlier this month, Taxify launched a machine learning competition to build an intelligent fleet management algorithm for a fleet of self-driving cars in Tallinn, Estonia.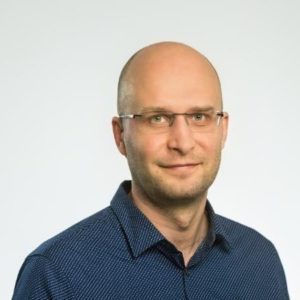 "Taxify's mission is to make transport affordable and accessible to everyone. Therefore, the goal is to have a car available within a couple of minutes for anyone in any location across the cities we operate in," said André Karpištšenko, Taxify's Head of Data Science
"We're close to that in a lot of cities we're operating in today, but self-driving fleets that complement human drivers will be the next big leap."
The competition challenges teams to build an optimal dispatching system for a self-driving car fleet in Estonian capital Tallinn and optimizing it for highest total ride value, using synthetic data for Tallinn as input and various constraints to simulate a real environment. The team coming up with the best solution will receive an award of €4,000.