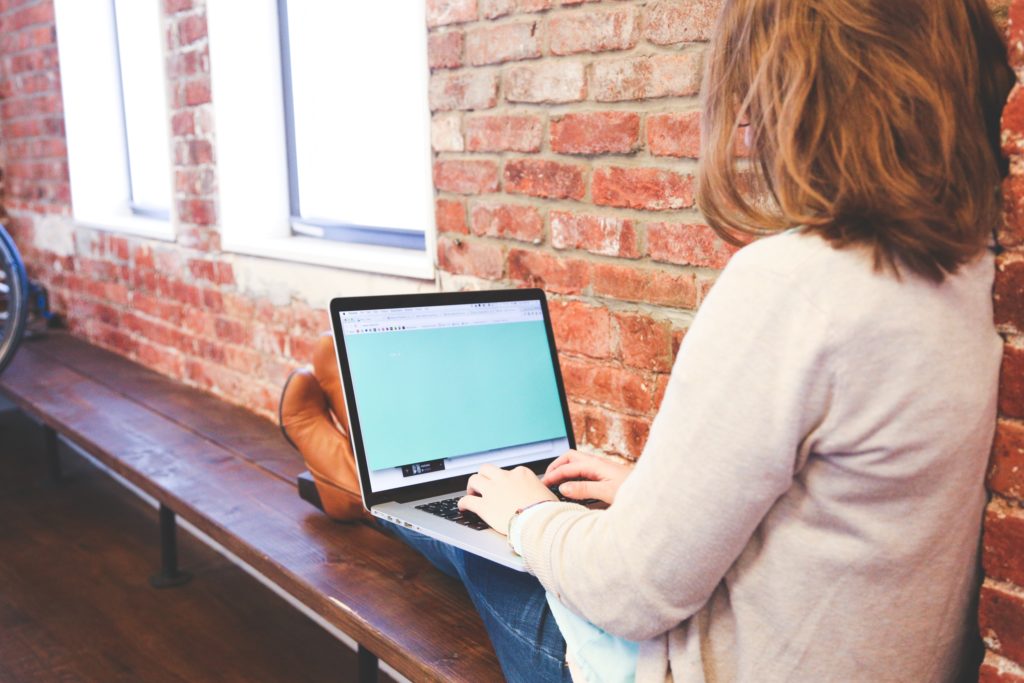 ---
Fifty-five percent of Twitter and Facebook users are female. At the same time, according to a Women in Tech report, only 25% of employees in the tech industry are women, and that statistic drops staggeringly down to 5% when you look at the number of startups launched by women. Although there is a constant push to bridge the gap between the genders in the tech and startup sphere, and considerable improvements and results from those efforts, the low-trend percentage of women in technology appears to stretch worldwide. According to a report by the Estonian Qualifications Authority, only 29% of tech specialists within the country are female despite the Estonian tech ecosystem pitting itself as the fastest-growing industry within the Eastern European area.
It is in Estonia however, in an environment that predicts the high-demand for tech specialists to be in shortfall by 8,000 people in two years, that new efforts are being launched to boost the female tech workforce and encourage further interest in the communication and technology fields in the face of rapid digitalisation.
Founded in 2013 in Tallin, Estonia, Tech Sisters is an NGO that is striving to change the gender stereotype provision that remains at large through technology. Though an array of network gatherings and technology-focused workshops the movement is hoping to educate and inspire hands-on development in robotics and design. Through some of their recent events, you could hear women speak of their experiences within a startup at sTARTUp Hub, meet the team at Fortumo or mingle with fellow women pioneers at Spark Hub. Last year the group even branched out to events in Amsterdam and look to an exciting future for women across the globe having greater access and inspiration within the field.
Digigirls is another workshopping event running through Tech Sisters that has taken precedence within Estonia and offers an extensive list of events for young women in their calendar from Digigirls Sareema in June to Digigirls Taxify in August. The events hope to incorporate girls into tech working environments and demonstrate the potentials that are exposed in such an atmosphere. From project managing to development and design support, the upcoming events hope to provide a dividend of information and inspiration.
In a recent article written by the Tech Sisters co-founder Mari-Liis she highlighted a number of potential steps that can be achieved in order to improve the female ratio in technology. This is through hands-on experience and speaking opportunities that can challenge the expected norm as well as bringing prominent female entrepreneurs to the forefront.
Among other initiatives such as the 'ICT is everywhere' campaign launched by Estonia's Ministry of Economic Affairs and Communications, the country is paving the way for a digital sphere where the statistics of today will be overshadowed by the country's future innovation created equally both male and female pioneers.