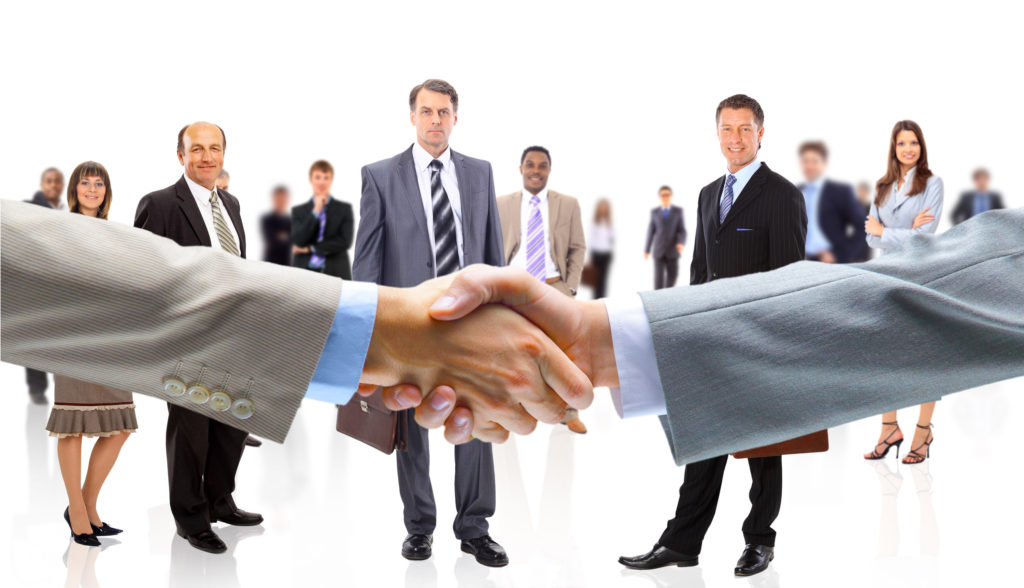 ---
Have you ever got the feeling that you could get into trouble when searching for new job opportunities when you already have a job? Well, if so, then it wouldn't make you the only one. There is actually a guy in Estonia who lost his job for that reason.
Yes – you heard it right, Kaarel Holm lost his job because his employer caught him looking at job ads. The Estonian was bitterly disappointed at losing his job for a reason he felt was silly and unjustifiable.
"For my employer, the fact that I was looking at other jobs was a major breach of trust," he told Business Insider.
"But for me, the idea of being locked in was a no-go. In the end, I left the company feeling that my happiness is more important than any company and I was gutted about the reaction of my current employer."
Now let me introduce you to Frank – sorry I meant MeetFrank. MeetFrank is a new recruitment online app that was founded by Kaarel Holm and co-founder, Anton Narusberg, which was created to solve the said problem. The app was launched in September and is already being used by approximately 20,000 users and 700 hiring companies, including major players such as Transferwise, Slush, Taxify and Tele2.
Kaarel said: "The traditional way of applying for jobs will soon be gone. The most talented are not looking for jobs, and companies who are recruiting need more efficient tools to approach the most qualified people."
MeetFrank is a simple, quick and easy to use application that matches employers with employees without the risk of losing current job. Best of all? MeetFrank has completely eliminated CVs from the equation and instead replaced them with basic questions that can be answered straight on the app, such as job motivation, current job and salary expectations.
The application uses its AI-driven bot to provide the user with a list of job offers that could be suitable based on the information provided. The user can then choose the best jobs from the list and request to talk to the employer. If request is accepted by the employer the app enables the two to speak to each other via the app.
"We believe that the problem we are solving is how to motivate people to keep their eyes on the market," added Kaarel.
"We don't encourage anyone to switch jobs – our main focus is to bring people back to the market and to build up their confidence about their market value and choices they currently have."
The startup has already made some great progress since it launched and now the main objective for the company is to expand to new markets in Europe such as Germany and England.