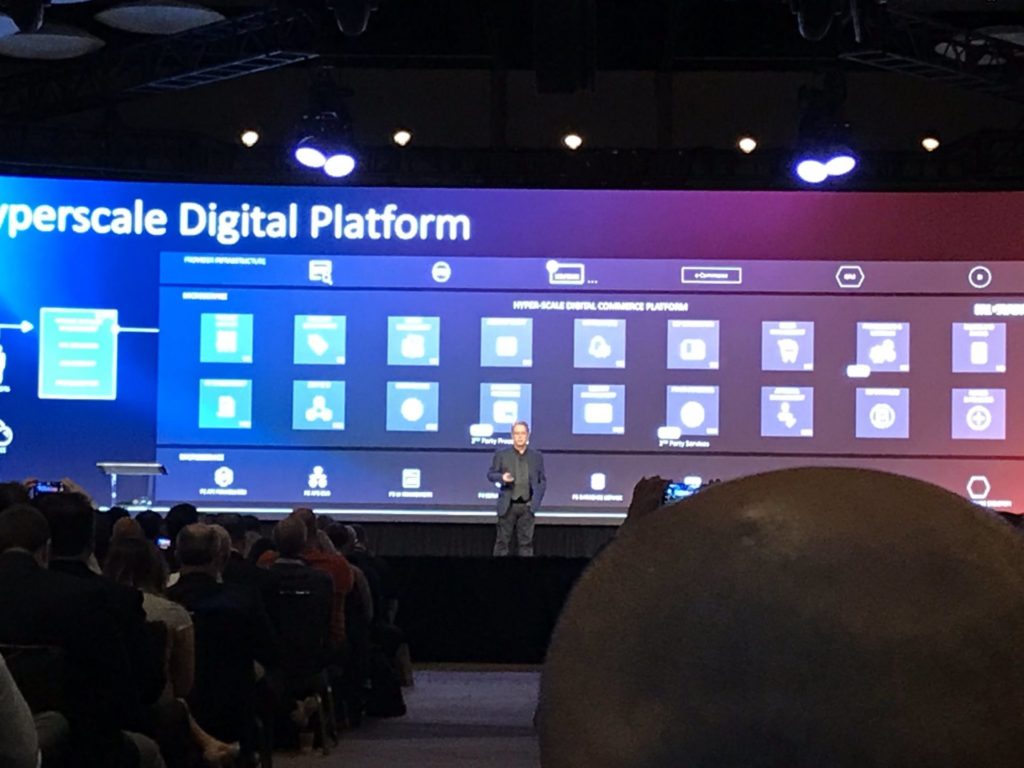 Events
---
SaaS and other As-a-Service startups and corporations from around the globe are invited to attend the CloudBlue Innovators Virtual Forum to gain valuable insights into cloud industry best practices. 
CloudBlue, a leading cloud digital technology and services company, will hold its annual Innovators Forum completely virtual for the first time in its 15-year history, opening up its insightful sessions with cloud industry experts to the global public to watch from the comfort of their homes. 
Experts from companies like Microsoft, Travelocity and Kayak, Forrester and CloudBlue's parent company, Ingram Micro Cloud, will present during the three-day event which begins on 12 October.
The COVID-19 pandemic, and the resulting lockdowns, have meant that companies have been forced to go remote at an accelerated pace. As a result, cloud software companies have seen stock prices shoot up 48% from February to September as businesses adopt new technologies to help ease the transition to remote operations.
This rapid digital transformation of business will be discussed during sessions at the event, along with next steps companies must take to prepare for the future of the cloud industry. 
XaaS startups from Europe and around the globe will gain insights from industry experts about new sales techniques for selling in "The Channel" as well as on third-party marketplaces, which analysts predict will be the future of B2B selling. They'll also learn about digital growth strategies and go-to-market best practices to help ensure their success. 
Some of the industry experts featured at the Innovators Virtual Forum include: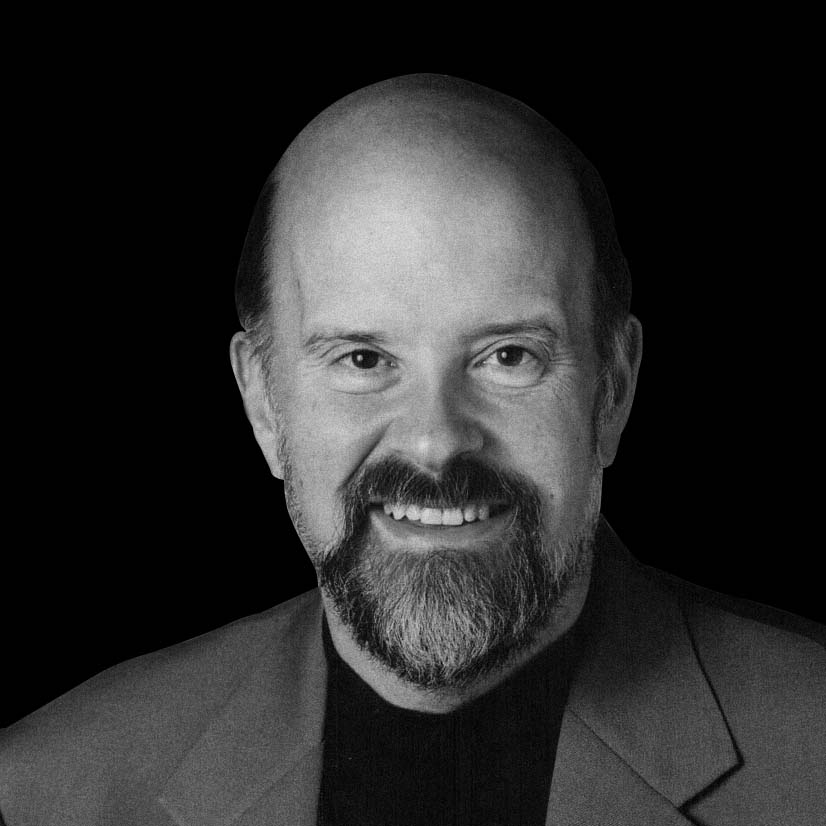 CloudBlue's Innovators Virtual Forum has been taking place for over 15 years. 2020 will mark the first all-virtual setting for the event, which convenes industry leaders, business executives from the world's fastest-growing SaaS vendors, and the largest service providers to share ideas and build relationships that will help spark new opportunities in cloud.
Interested companies can join the forum for free by visiting this link. 
Disclosure: This article mentions a client of an Espacio portfolio company