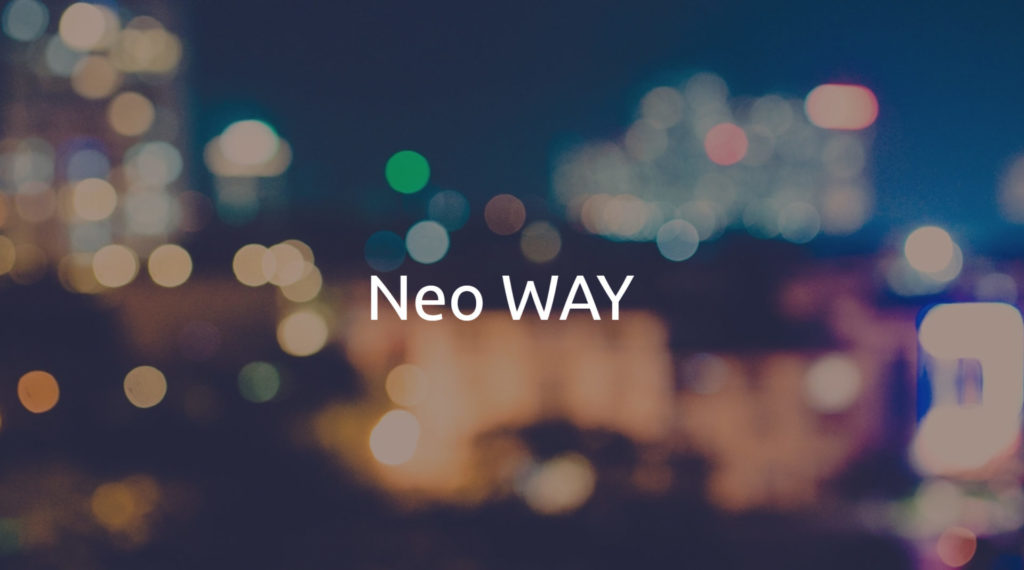 Events
---
Wisdom Accelerator for Youth (WAY), a Swiss non-profit association focused on building a global community of highly motivated teenagers, has announced that it will host a virtual event on October 31 and November 1 as part of its mission to impart wisdom to young minds.
The Neo WAY initiative—which is the online version of the week-long program previously hosted by the NGO in the Alpine city of Davos—will bring together teens aged 13 to 17 from all across the globe to hear the insights of a diverse group of curated speakers.
WAY's in-person events were promoted as a platform for "learning from joy and curiosity while having fun with new friends from multiple cultures and producing value to society through active participation in a global community of change-makers". The organization was founded in 2018 by Marcelo Garcia, an entrepreneur and explorer based in Geneva, Switzerland.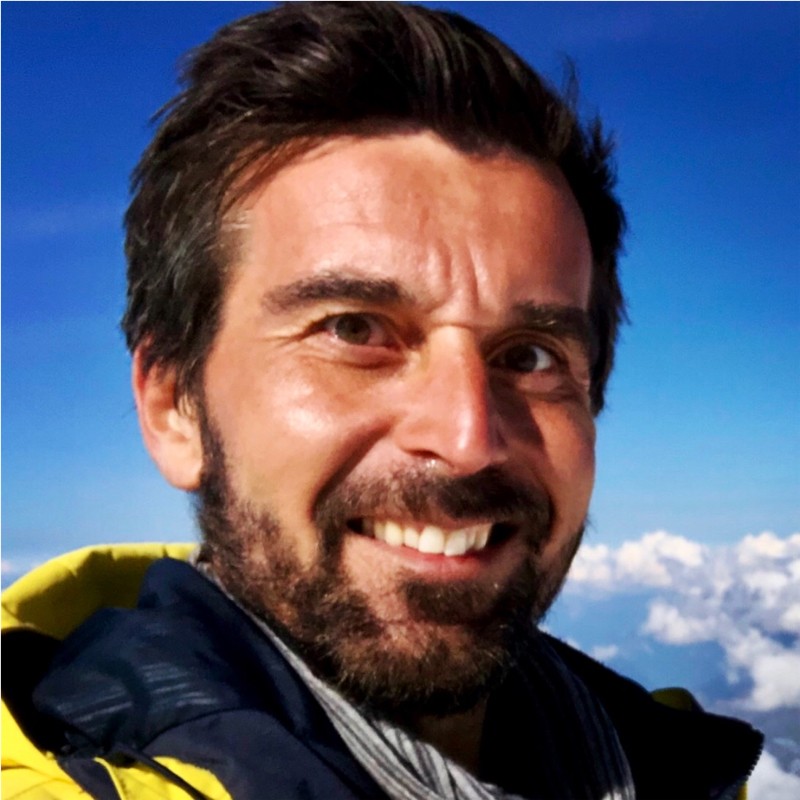 The virtual series is along the lines of the original format but aims to achieve the goal of "accelerating youth wisdom" in a more innovative way and on a larger scale, covering all 24 global time zones. The inaugural edition in May hosted participants from California to Australia.
Curious, ambitious teenagers are invited to use Zoom this weekend to join 32 speakers from different ages, nationalities, genders, and backgrounds who will talk about their past, present, and future and share personal stories about what made them wiser over the years.
There are two, four-hour sessions both on Saturday and Sunday—one covering Asia and EMEA and another EMEA and the Americas.
Those who wish to attend the sixth online edition entitled "Teenagers: GET WISER FASTER" can register here or access it by clicking on the Zoom links listed on NeoWAY.org.
Every hour typically features two speakers talking for 20 minutes each, followed by a 20-minute break called "Pause to Play". Sessions can be joined over the whole weekend for as long as participants wish, but places are limited at Zoom sessions.
All the meetings are free to attend and will be broadcast live on Facebook and YouTube via links that will be provided at the top of this page shortly before each session starts.
Attendees can ask questions and interact with speakers. They can also request to watch the sessions they missed later as most of them will be recorded. In addition, parents can be present to monitor their children's activities if they wish to do so.
All editions of Neo WAY are held during the last weekend of every month to avoid a clash with traditional school hours anywhere in the world. Those who cannot attend the upcoming event can register for future ones.
The previous 200 professionals who took the stage at WAY sessions include the former CBO of Google X, the president of Liberland.org, the winner of the Global Teacher Prize, and members of Explorers.org.
The full speaker line-up of this weekend's event can be accessed here, and sample past sessions can be watched through this link.
The Geneva-based NGO defines wisdom as "doing the right thing at the right time for the right reasons". So attending WAY's sessions would be of great benefit to teenagers who are in the pursuit of wisdom.