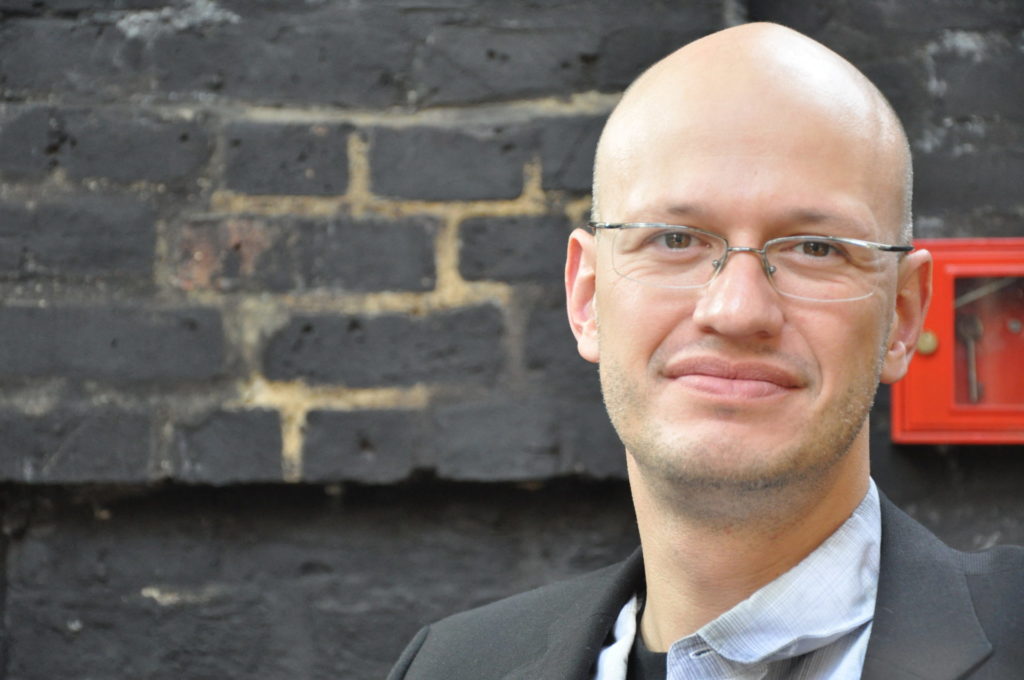 Events
---
Where: Webinar (registration link)
When: Wednesday, March 18,5pm CET
Cost: Free
Within the past month, COVID-19 has been declared a pandemic and drastic preventative measures have been taken across the globe. Large events have been canceled, travel bans put in place, and public gatherings prohibited. Stock markets have been in freefall as factories and offices close, and entire countries like Italy and Spain remain in lockdown to contain the spread of the virus. 
On March 11, the World Economic Forum (WEF) launched the COVID Action Platform to catalyze private-sector support for the response to COVID-19. While the platform is open to organizations of any size, to date, 200 corporate members have signed up including Alphabet, Nasdaq Inc, KPMG, and HP. But while Fortune 500 companies employ 28.7 million people worldwide, this accounts for less than 1% of the global workforce. 
To date, there has been little guidance for startups and SMBs on how to best respond to the crisis.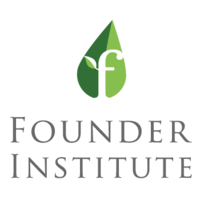 In response, Adeo Ressi, the co-founder and CEO of the world's largest pre-seed accelerator Founder Institute, has announced he will be hosting an interactive webinar to discuss the business challenges posed by COVID-19, and how startups can lead the charge of putting meaningful policies in place to combat the fallout from the virus. 
Taking place Wednesday, March 18 at 5 pm CET the webinar will feature a Q&A session, plus tips and knowledge-sharing from the startup community, as well as insights from Ressi expertise about how founders can respond to 'life or death' challenges for their companies. 
Adeo Ressi believes that businesses need to take a greater leadership role in dealing with the outbreak rather than waiting for their governments to act. With workplaces posing one of the largest risks for widespread infection, Ressi argues increased cooperation between enterprises, will have a big impact on the fallout from the pandemic. 
Currently, many businesses are facing pressure from stakeholders to deliver a strategy around COVID-19. Building on the Founder's Institutes' action plan template, Ressi's webinar will inform attendees on how to make better decisions during the pandemic. The webinar will be a space for the whole startup community to share best practices and innovative ideas that can have actively help society cope during the pandemic. 
Registration is free, and attendees can sign-up online via this link. 
The Founder Institute took the decision to cancel all its public events in March. The company is now encouraging all business leaders to utilize teleconferencing tools in place of in-person interactions. In addition, this month Founder Institute is launching a Public Health Fellowship to empower entrepreneurs working on technologies that can alleviate public health crises like COVID-19. 
About the Founder Institute
Founded in 2009, the Founder Institute is the world's largest pre-seed accelerator, offering a specialized program for entrepreneur training and startup launch. The program has helped more than 4,000 companies over 185 cities, and its alumni have an estimated worth of $20 billion. As a serial entrepreneur, Adeo Ressi co-founded the Founder Institute to assist startups lacking the structure, feedback, and network needed to be successful.