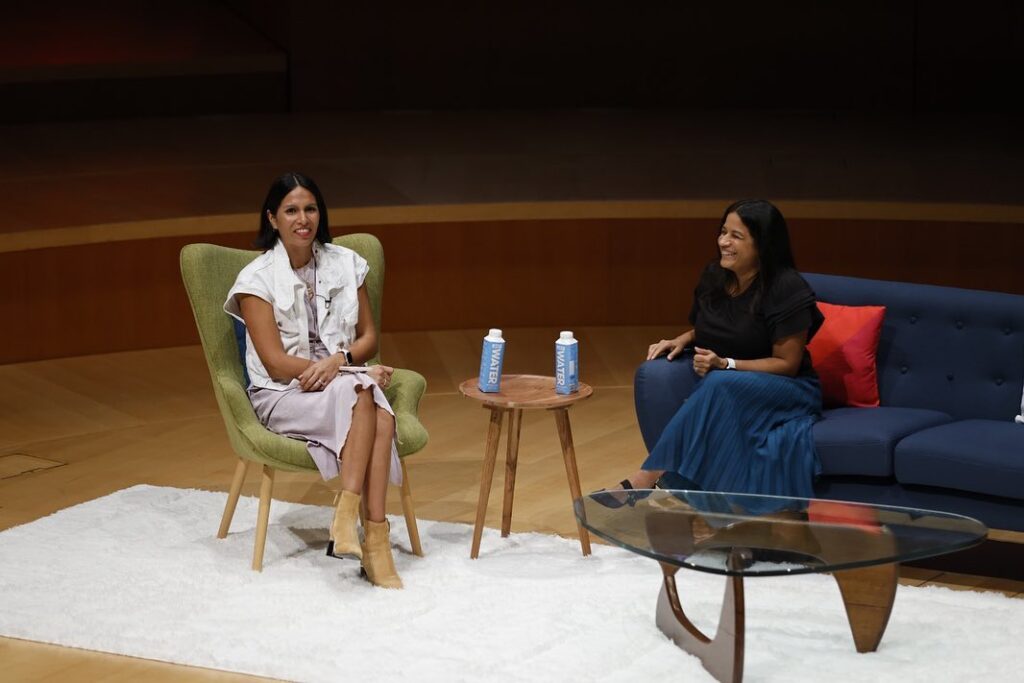 Events
---
This February saw tech leaders from Europe, the United States and Latin America head to Miami to join TheVentureCity for its second international summit. Across the three-day summit, venture capitalists, limited partners and startup founders from TheVentureCity's community joined together to network and participate in panel discussions.
Held from February 13th-15th, the fund's startups, team members, and investors attended the in-person summit under the theme of "Listen to the Music. Not the Noise."
TheVentureCity secured a number of high-profile names to join the summit, including Dan Gelber, Mayor of Miami Beach; Dan Schulman, President and CEO at PayPal; Reshma Sohoni, Founding Partner of Seedcamp; Rodrigo Teijeiro, founder and CEO of RecargaPay; and Ana Maiques of Neuroelectrics.
But it wasn't just these big names that had their moment in the spotlight. The event organizers also made sure that founders from TheVentureCity's portfolio had a chance to head to the stage. This included Del Afonso of Harmony that creates baby formula for humans using biotechnology, and Arjun Lall, co-founder of Rocket, that deploys AI for targeted candidate recruitment.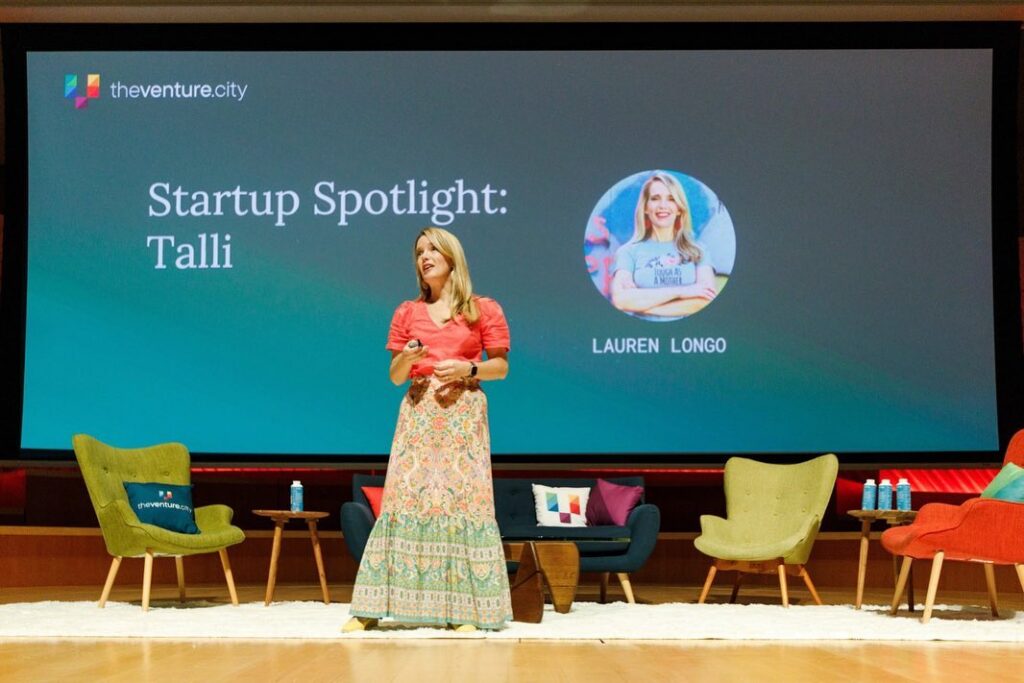 In addition to talk, a number of panel sessions and discussions were scheduled across the three-day summit. The discussions created spaces for open, non-judgmental explorations of how to navigate being a founder, investor and innovator during today's uncertain economic outlook.
"TheVentureCity has always believed that nurturing tight-knit startup communities is the best way to promote knowledge sharing and productive connections," said Marie Berry, CMO and Operating Partner at TheVentureCity. "We considered it essential for our portfolio founders to not only get support from our team and other VCs, but also meet and learn from one another's experiences – some unique, some shared."
For this reason, a private event for portfolio founders was held at its Miami HQ. Startup teams were able to get one-on-one time with TheVentureCity's experienced operator investors, many of whom were former founders or early team members at big tech companies. Founders also attended strategic workshops hosted by expert team and ecosystem members to build on their skills and expertise. 
The Miami-based conference was sponsored by Dell For Startups, Mastercard, Delta Air Lines, the City of Miami Beach, Zendesk and SwagUp among others.