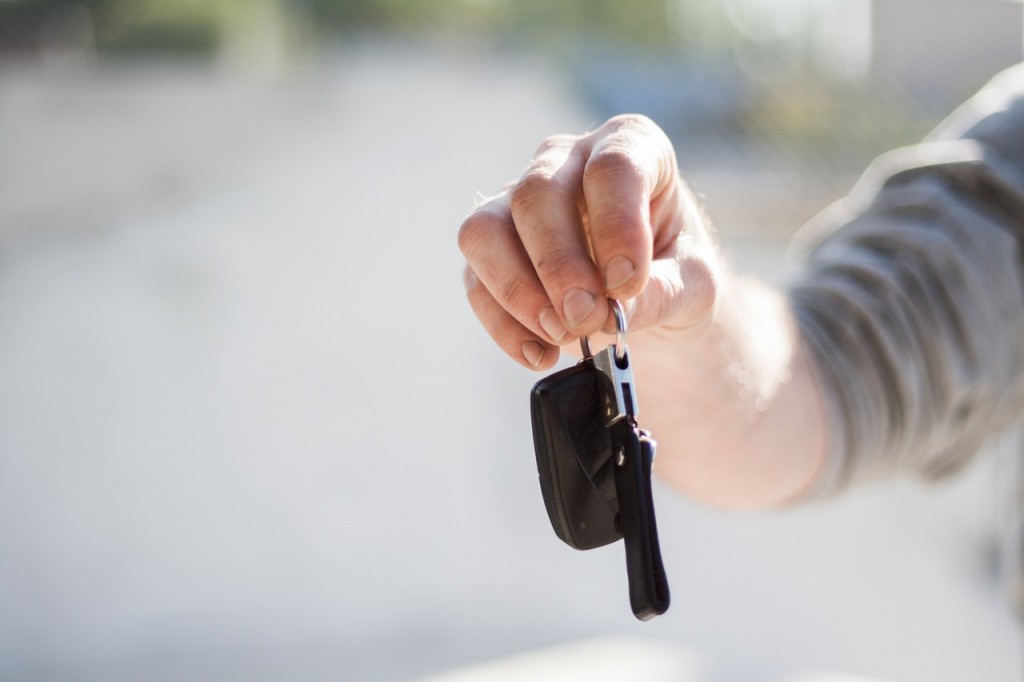 ---
BeeRides connects people who want to park their car at the airport with those who want to rent one. Car owners get the chance to rent out their vehicle with full insurance coverage. Over 13,000 parking were managed by BeeRides since the service was launched in May 2015.
BeeRides was selected to the EIT Digital Challenge final and has the opportunity to compete in Paris for the cash prize of EUR 50 000 and for the one-year support by EIT Digital Accelerator team.
"I am glad that the idea and the business concept of the Hungarian startup founded last year has been found promising and innovative enough to be selected as a finalist by the jury of the pan-european challenge" – said Zoltán Horváth, Director of EIT Digital Budapest, and added: "This idea has a great business potential as thanks to digital transformation it is becoming more and more common to use the sharing economic model to help optimize resources. In addition, this service is a cost-effective solution for all customers."
Botond Bősze, CEO of BeeRides says: "Our goal is to help as many people as possible to travel for less in a convenient way with our airport peer-to-peer car sharing services. Having seen the demand and the growth in Hungary we are focused to expand to more locations. We are close to announce our first German operation as a first mover on the market. The EIT Digital event will support our expansion with additional international contacts. In case we win the challenge the business developers of EIT Digital will serve a noble goal and help to reduce the 27 billion idle car hours that we waste every day in addition to making travelling more affordable for everyone."
The finalists will compete in five pitch events that take place in five different cities across Europe end of November. Their goal: to achieve international growth support by Europe's leading open innovation network, EIT Digital.