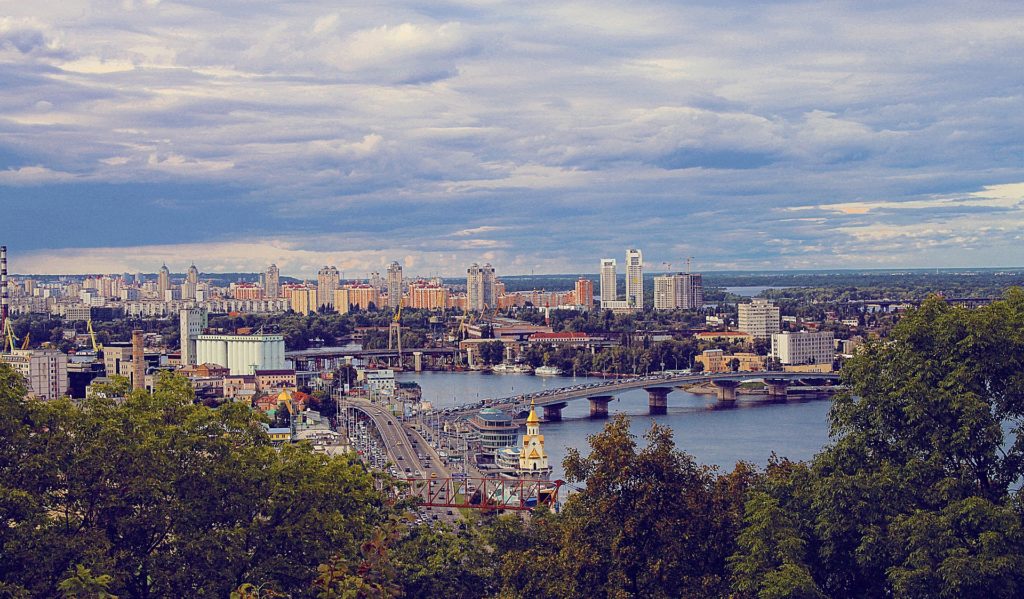 ---
HackIT 4.0 is an international three-day event which is coming to Kiev, Ukraine at the start of October. This year the annual cybersecurity forum is geared to look at the theme, 'Exploit Blockchain,' and will bring together an array of hackers, cybersecurity specialists and blockchain experts. Their mission is to offer a gathering which breaks the conventional idea of events which might lay heavy emphasis on sales, and instead, offer a place where specialist minds can share ideas.
''No more pitches. No more ICOs,'' – HackIT.
The event is the brainchild of Hacken, a global company whose interests lie in cybersecurity products. Amongst its variety of products, the company has created a cybersecurity token (HKN) which is geared toward protecting owners from attacks and vulnerabilities. What's more is that the team is also trained to provide tailored security options for companies around the world, as well as smart contract auditing and anti-phishing options. Based in Estonia, Hacken is also travelling to a number of blockchain events around the globe such as the JCC Blockchain Conference in Switzerland, and even the Blockchain Cruise 2018 which will be taking place in the Mediterranean.
Taking place in Kiev's Congress Centre, the mission for next month's event is to provide conferences, discussion panels, training sessions and competitions as well as hosting the onsite Bug Bounty Hacken Cup marathon. According to a recent press release, attendees even have the opportunity to take a visit to the Chernobyl nuclear power plant.
Divided into a number of days, the first section will be known as 'day of attack' whilst the succeeding day is known as 'day of defence'. The final day will also welcome a number of specialists who will disclose knowledge of the latest techniques in cyber defence.
Amongst over 50 speakers, attendees can brush shoulders with cybersecurity pioneers such as Jarno Limnéll, professor of cybersecurity at the University of Aalto and Abdul-Aziz Hariri, Security Researcher of the Zero Day Initiative program.
"This year HackIT emphasizes blockchain technologies as a cybersecurity tool. In the next decade blockchain technology will affect all areas of the information industry, of course, that cybersec is no exception. Therefore, we consider it important to familiarize the community with the possibilities of blockchain and demonstrate the practical use of this technology for protection, " Hacken CEO, Dmitry Budorin recently said.
What Hacken is trying to do is bring together a community of blockchain specialists, the IT community and that of the 'white hat hacker'. The term was coined to define an army of hackers that use their talents to help companies, with their approval, and secure online products and enforce 0nline safety. The world of the hacker goes one step further than a programmer as co-founder Nikita Knysh recently highlighted in an interview: 'while regular programmers know how to build, hackers not only know how to build but they also know how to break.''
It is through events such as HackIT that rather than differentiate between people in the industry, people instead merge their talents, share ideas and contribute to the continuous growth of the IT ecosystem.