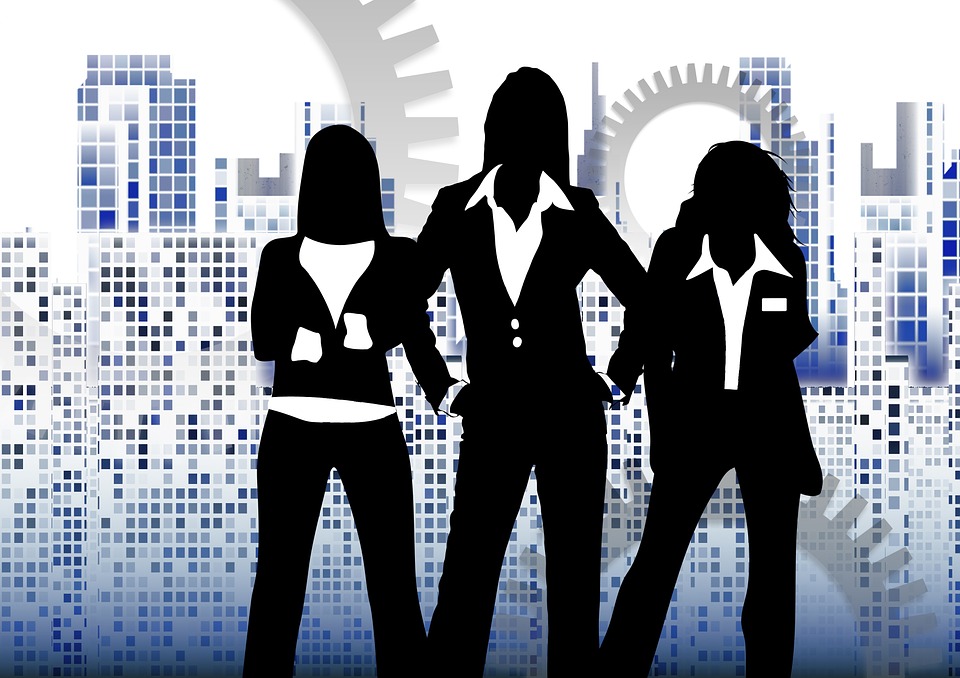 ---
If you think that female entrepreneurs have made great strides, consider this: the World Economic Forum's 2016 Global Gender Gap Report indicates that, at the current pace of change, the gender gap will not be closed for another 170 years.
The fact is, persisting social expectations and prejudices mean female entrepreneurs, especially momtrepreneurs, still face huge challenges — and this is even more true in certain regions of the world.
According to the European Bank for Reconstruction and Development's (EBRD) large-scale survey carried out over a decade, there are fewer businesswomen by percentage in Eastern Europe than in Western European countries referenced as benchmarks.
The EBRD's "Life and Transition Survey" reports that more women fail to launch a business because of changes in their personal lives, such as having a child. In Eastern Europe, a disproportionately higher percentage of men still often believe women must bear sole responsibility for the household, the report says.
Launching its Pre-ICO bid, Moms Avenue, a Lithuanian entrepreneurship platform using a blockchain-based reward system, looks to be a leading business solution for women across the world and to level the playing fields regionally and globally. Designed with women in mind, and specifically mothers, the platform helps users grow and scale their businesses.
The Moms Avenue website explains the platform as the merging of a "Moms Community, Entrepreneurship lessons and Turbo Etsy". According to the website, Moms Avenue provides millions of mothers around the world tools for learning and practicing entrepreneurship while linking them through a peer-minded social community.
The platform meanwhile leverages cutting-edge Blockchain technologies — including Decentralized Autonomous Organization and Token Wallet — as the foundation for a transparent, user-friendly reward system that underlies exchanges for goods and services.
Though Moms Avenue may have looked to global e-commerce platform Etsy for inspiration, the company's CEO and founder, Evelina Bajorune, explains that the objective is to empower women entrepreneurs in a way she says the Brooklyn-based platform no longer can.
"Etsy was created to sell handmade or vintage items, but now it has become a place for mass production and poor quality stuff", Bajorune says. According to her, Etsy is no longer able to help artisans enter the market on equal-footing, much less help mothers tackle the unique obstacles women face in trying to launch a business.
Etsy, like Moms, aimed to help artisans with entrepreneurial training and to sell their handmade goods, though the now-gigantic ecommerce website changed its policy in 2013 to allow mass manufacturing. Critics, like Erica Riegelman — CEO of rival website Aftcra who has spoken on the topic with ABC News, say the move generates unfair competition.
If success for crafts artisans is hard to achieve, Bajorune points out that the obstacles for women artisans caring for children, are greatly compounded. Moms' CEO explained to PRNewswire that mothers are especially "risk averse," as they "carry the responsibility not only for themselves but for their little ones as well."
And while Moms is thinking globally, the idea took root in a region where unequal barriers for women attempting to enter the workforce or set up a business are especially persistent. In a region and in a world where entrepreneur mothers still frequently have more to lose, Bajorune says that Moms Avenue will allow women to turn their "hobby into a successful and profitable business and not risk anything at all."