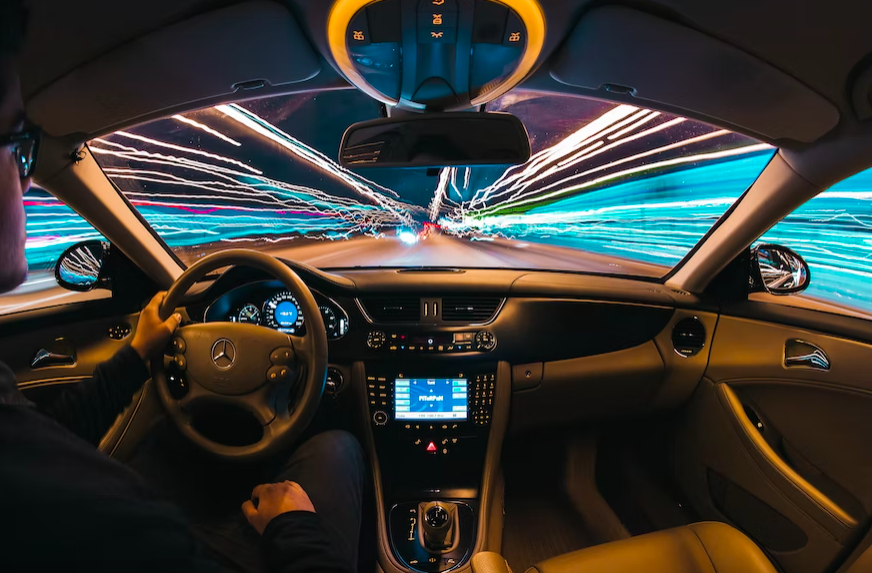 ---
After a long and toiling couple of years with many restrictions to uphold within our daily lives, people can finally start getting back into the world. With vacations and travel plans commencing all over the world, communities from every corner of the map are getting back into trains, planes, and automobiles to see new places.
Navigation apps are being employed again, and in 2022 these capacities on our smartphones are growing in the number of things they can do. With features such as traffic foresight, warnings of speed traps, and rerouting for optimized navigation—people can get back on the road with confidence. The caveat is, following the Paris Climate Agreement, there is a whole new set of regulations that will restrict transportation in order to meet new regulations needed to meet climate goals.
According to a report from transport EU entitled "Putting European Transportation on Track for the Future", digitalisation will be a catalyst for the modernisation of the entire transportation system. The European region will also need to use digitalisation and automation to further increase the levels of safety, security, reliability, and comfort so that it can be more efficient and seamless.
In order to maintain the EU's global competitiveness in international logistics chains, navigation will need to move into a new technologically-driven era. Let's take a look at how one application is helping to accelerate these efforts in Europe and beyond.
Strengthening EU Transportation Efficiency
In order for the European Union to keep pace with SDGs, significant investments in proper infrastructure, innovation, and well-functioning transport systems, including public transport, will need to occur. As transport is a matter for the whole of society, it is vital to involve civilians in the preparation of transportation infrastructure and implementation policies. When people on the ground floor are a part of this development process, the true disparities are voiced in this important sector and can be addressed.
With public input involved, technology can be integrated in the most accurate and inclusive way. Digitalisation and robotisation can both provide insight into people's driving habits, as well as help road transportation, become more efficient (and therefore sustainable). Still, it requires proper management of both opportunities and challenges. Atlas Navi, is one company seeking to reinvent the way we navigate the networks of roads around us in a way that involves the general public and utilizes both Artificial Intelligence (AI) and blockchain in its app.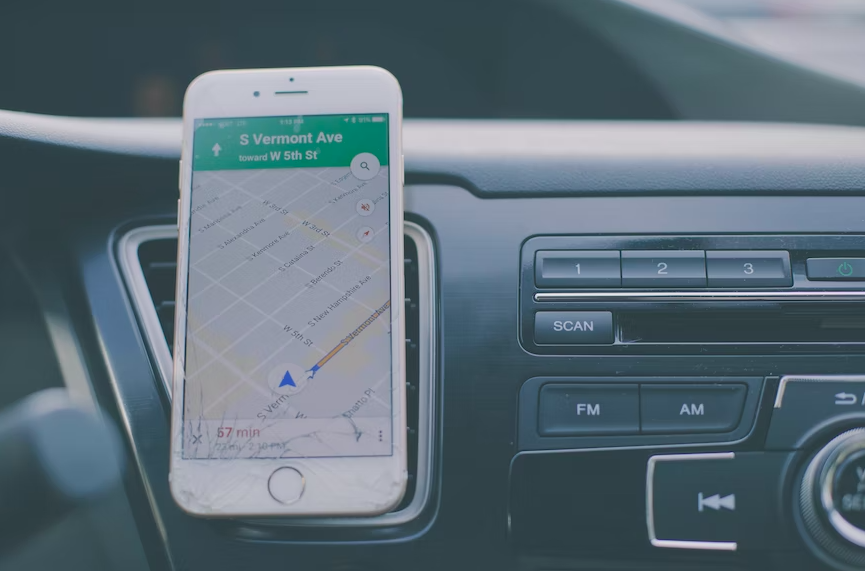 Using drivers' smartphone cameras or dashcams to analyze road conditions, including traffic and collisions, the app leverages proprietary computer vision algorithms to offer motorists up to 25 frames per second. This helps Atlas Navi to help drivers understand road conditions automatically and generate 100x more data than navigation apps currently on the market.
This data is then used to alert other drivers of road conditions and hazards, and reroute for safer and faster travel. As more users join Atlas Navi's network, the app will progress in its ability to provide more real-time data to drivers.
Atlas Navi has also created incentives for users to take advantage of their app in other ways. Drivers who use it generate tokens that can be traded for the apps' native cryptocurrency, allowing them to purchase, rent, and sell rarity-based 3D vehicle NFTs that appear in-app to other drivers. Tokens are generated by the user's smartphone camera or dashcam, generating a tokenized in-app economy based on activity-generated $MILE tokens, $NAVI cryptocurrency, and stunning 3D vehicle NFTs.
The Road Ahead
Atlas Navi's real-time data helps the app to almost instantly warn drivers of poor road conditions ahead of time, accommodating safer and faster routes. This helps to create a community-driven platform where people can map the ways to all of their favorite places, while still helping the EU region to meet its SDGs in transportation through a transparent and accurate view of road networks.
"With 150,000 users now generating unique traffic data of real-time road conditions, we're starting to see better routes than other navigation apps, in select cities," said George Grama, founder and CEO of Atlas Navi. "By rewarding drivers with an in-app economy that allows them to purchase rare NFTs, we are empowering them to create lasting value through the data they generate while making the world a better place."
A coordinated approach to the preservation of supply chains, connectivity, and activity is essential to strengthen the EU's strategic autonomy and resilience in transportation. Atlas Navi is one way that the region can start to take measures toward a more efficient road ahead.
Disclosure: This article mentions a client of an Espacio portfolio company.