---
Big news for the Romanian startup community today – Mihai-Cristian Micle, the founder of the famous Freshome.com interior design & architecture online platform, announced the exit from his 9 years old company.
The buyer is US based Soda.com, a company aiming to create new ways companies are understanding consumer needs while curating the best possible experience for the end consumer. Soda.com is also the owner of The Simple Dollar and Reviews.com. The amount of the transaction is undisclosed.
The Freshome story began in Romania back in 2007 when founder and CEO Micle-Mihai Cristian launched a blog that would go on to become one of the most popular and successful online magazines to date focusing on interior design and architecture which is a very competitive niche. Currently clocking up an impressive 3+ million unique monthly visitors, the site provides daily inspiration and advice to those who are seeking to improve, organise and style their homes. With an archive of 10000+ posts featuring over 90,000+ images of great interior products and architectural projects it is no wonder that Freshome has one of the most engaged online communities on the net.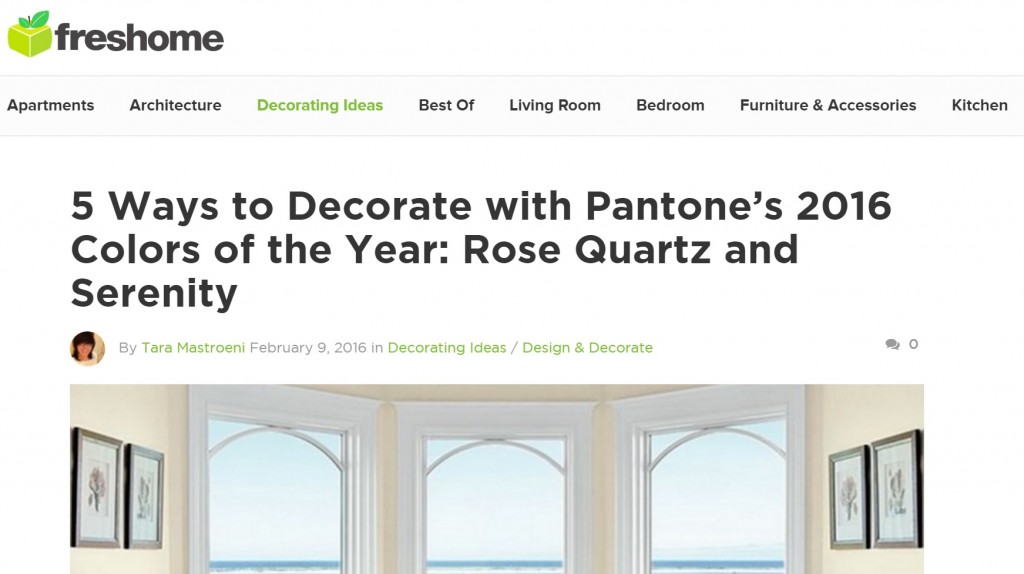 I'm glad Freshome thrived on the market for 9 years while many businesses find their end in the first 5 years of existence, and after these nine years someone believed in the project so much that they decided to purchase …. and I hope it will lead to another level. – Mihai-Cristian Micle, founder of Freshome.com, exclusively for 150sec.com
This transaction proves that you can build a successful digital global product from CEE and it represents very good news for the Timisoara tech ecosystem.