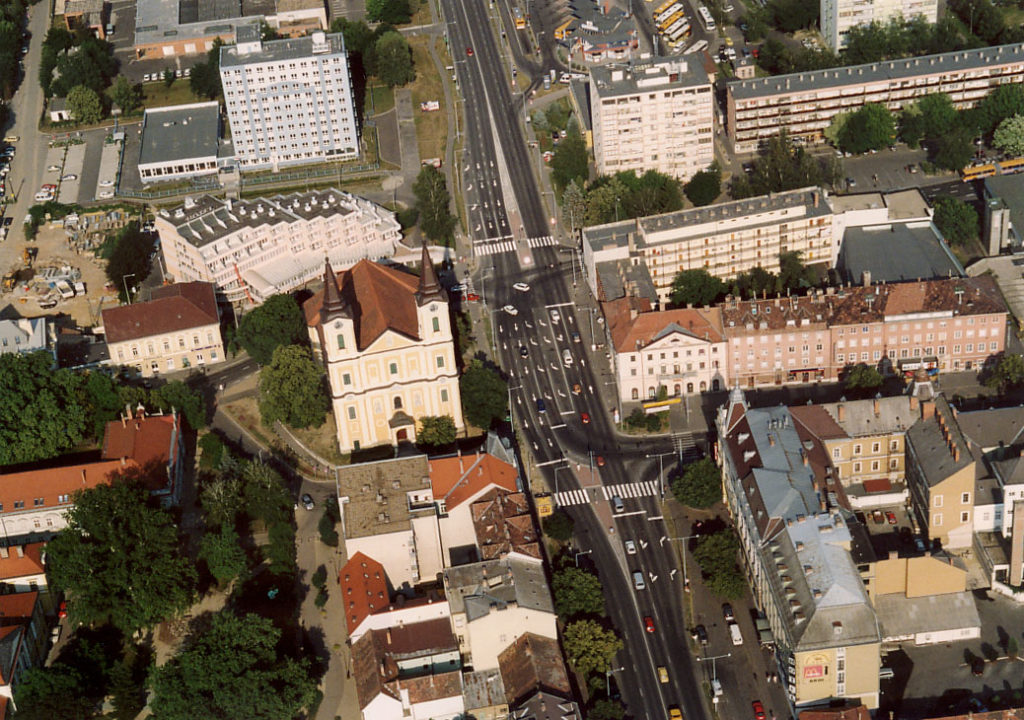 ---
At the start of this week, the Hungarian cities of Budapest and Zalaegerszeg played host to Viktor Orbán and Benjamin Netanyahu, the prime ministers of Hungary and Israel for the fifth sessions of the Hungarian-Israeli Joint Committee for Economic Cooperation.
Of the two day event, which concluded yesterday, it has since been reported by Daily News Hungary that the key focus was the development of self-driven cars between the two countries. The agreement to collaboratively drive innovation within the sector came alongside enhanced interest in all technology sectors, according to a statement from László Palkovics, Hungarian Minister for Innovation and Technology.
According to the Hungarian Government website, the Israeli Committee Co-chair has also since made a statement on the meeting.
"At least as important as the intent to realise successful intergovernmental cooperation is the facilitation of the establishment of relations between members of the private sector. In the short term, substantive progress in the development of cooperation can primarily be expected within the fields of innovation, telecommunications, transport and tourism."
This most recent announcement follows on from an agreement that the two countries came to in July 2017. In the previous memorandum that they signed, the countries agreed to an increased focus on industry 4.0 which is a term that covers 'smart factory' technology such as cloud computing and cyber-physical systems.
According to the Hungarian report, the two countries met at the Zalaegerszeg automotive industry testing track to negotiate the new agreement. The track site is a considered as one of Central Europe's most advanced sites and cost the country HUF 40 million which began construction last year. It was at the time of the track announcement that the President highlighted the country's plans to pioneer the car industry, which this week's agreements have added further to.
"Hungary will position itself on the world map of vehicle industry research, development and testing, and we Hungarians will take a step towards becoming one of the automotive industry's strongholds in Central Europe," Orban stated.
Israel is the third largest investor in Hungary and in a recent statement, Szijjártó pointed out that Budapest also boasts the largest Jewish community in Europe. The recent meeting further reinforced strong economic and social relationships between the two countries. The outcome of this week saw a number of enterprises have the opportunity to propose joint projects as well as added research opportunities.
The future of self-driving cars has been questioned in previous months, especially since the incident which took place in Arizona this March which saw a self-driving Uber kill a pedestrian. Despite the controversy that has seen the technology banned in American states such as California, the progressive move between Hungary and Israel point to further opportunity to develop the potential of this technology.