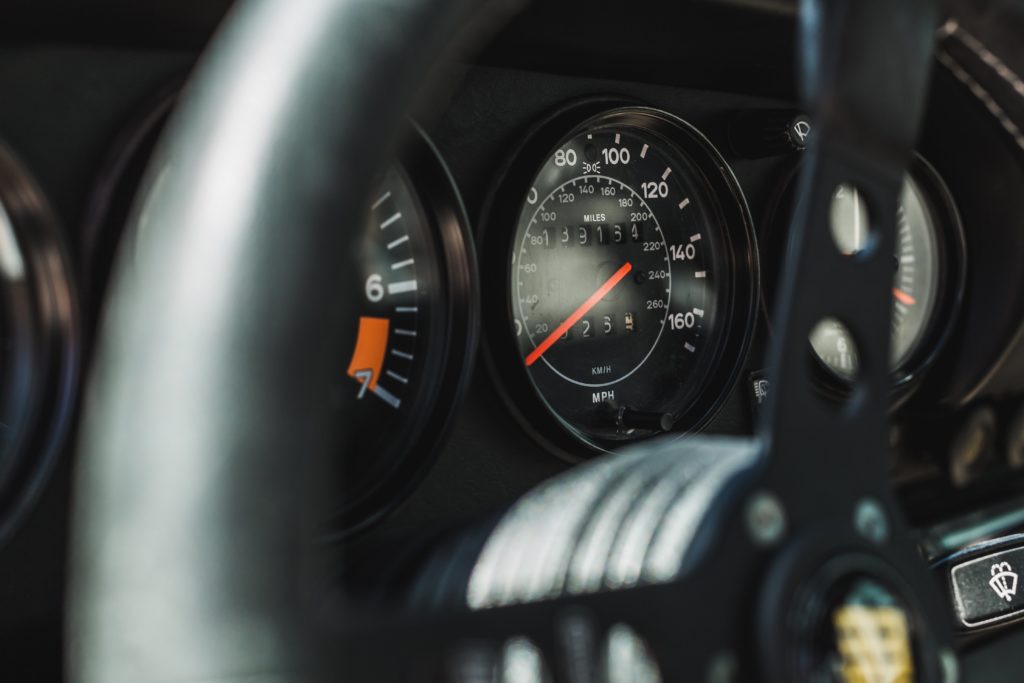 ---
Košice, a city in the east of Slovakia has become the location for a new automotive production plant for the Japanese enterprise, MinebeaMistumi. The investment in the Slovakian branch will see the creation of over a thousand new jobs, it has been reported.
The Japanese company behind the build, MinebeaMitsumi has a history that stems back to 1951 and under CEO Yoshihisa Kainuma has established an abundance of manufacturing plants that already have spread across the world. So far, however, most exports and production has come from Asia, meaning that delivery time was a little slower in comparison to having an Eastern European-based factory. According to the company website, they also boast a workforce of over 78,000 employees worldwide to which the most recent Slovakian announcement will only add more.
The official opening of the plant took place over the weekend to celebrate the completion of the build and it is believed that the car-part manufacturing has already begun.
There are also a number of grand plans in store for the new production plant which, according to MinebeaMitsumi's press release, will see an investment of over 100 million euros in the next four years and continuous growth of the workforce. Alongside manufacturing the automotive parts, the plant will also function as the second R&D base and look to produce a variety of products such as car antennas and LED backlights. Through the Slovakian launch site, the company has also highlighted the improved opportunity for the European supply chain and wider grasp of the European markets and more efficient product delivery.
In a recent article by news publication The Slovak Spectator, it has been suggested that the choice of Slovakia as a location could be down to the economic and political stability within the area, as well as the currency benefits of the euro. Since the opening, Slovakia's Prime Minister Peter Pellegrini has also commented on the build to TASR (The News Agency of the Slovak Republic), as "good news for Košice and the whole of Slovakia."
Reportedly the site only took ten months to construct despite measuring the vast size of 26,000 metres squared. Alongside the phenomenal expansion which marks MinebeaMitsumi as steadily growing around the world, the new site promises benefits for the Slovakian economy and provides a workspace for a great number of Slovak engineers.