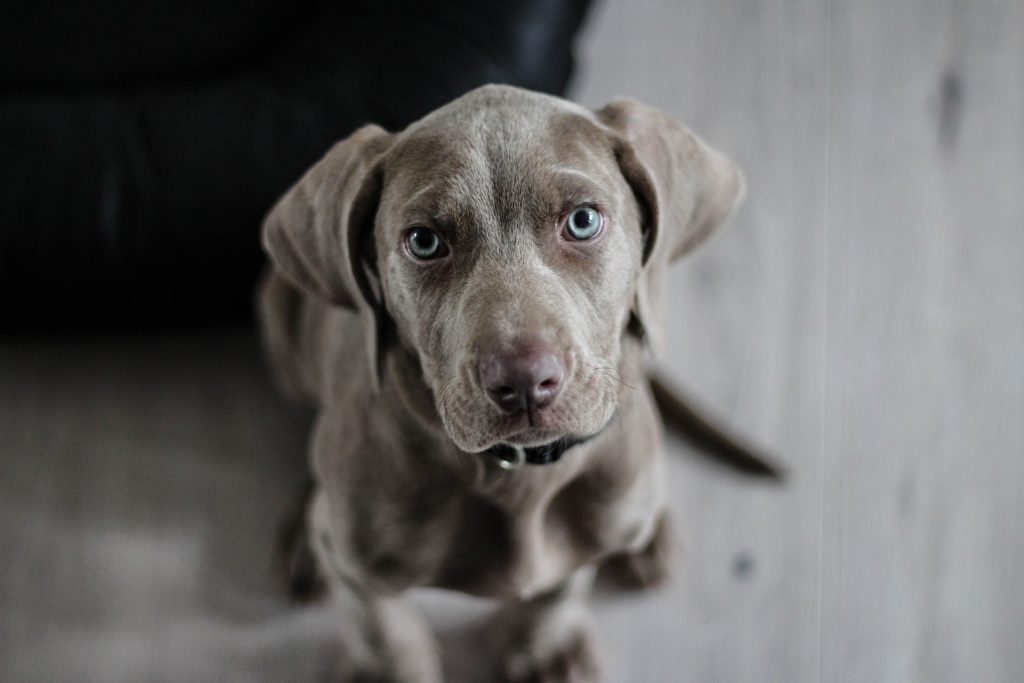 ---
Sandor Fagyal, CEO and founder of Wuuff, recently wrote an article about the plight of the Millennial stereotype. The pure-breed dog selling platform founder looked at the generalisations the generation is dogged with on somewhat of a daily basis, before explaining what type of dogs would suit the individual Millennial.
Of course, a platform for buying a purebred dog is one thing. It adds efficiency and streamlines the process, just the way a millennial would want it to be. However, when it comes to the world of technology and its significance in now pretty much everything, the world of dog technology is, in fact, a growing and unusual industry.
Although Germany and the United Kingdom take the lead with dog populations, countries such as Poland, Romania and the Czech Republic are high in the European leaderboards of canine owners. So what other dog-friendly technology is available to our European dog lovers?
Forget Airbnb, in the Netherlands PetBNB is a Dutch platform which makes finding a dog sitter easier by bringing the information into one friendly platform. Geared at connecting dog owners with dog lovers, it speeds up the process of searching for a suitable dog sitter and allows the users to link up after quickly searching the dates of when you need to be away from your pup. At the moment, the company is based just in the Netherlands, however, mirrors companies such as 'Borrow my Doggy,' which would point to there being only a matter of time before a Europe-wide dog sitting platform is available.
This might not be specifically tech orientated, but this company based in both Poland and the US makes the cut because what they produce is adorable. Wool Dog boasts an abundance of wool jackets for lucky pups which range in styles from a timeless Nordic look, to sultry black and white and even bright colours. If fashion statements are your thing, as well as being always close to your dog, then Serbian company BubaDog might have the answer for you. The Belgrade dog apparel company offers a wonderful item known as the 'Dog Harness,' a crocheted pet carrier that allows the user to carry their pet around like a bag.
Actijoy is a startup based in the Czech Republic who after gaining the backing of Czech billionaire Pavel Bouška have created a fitness tracker that sits on your pet's collar. According to Forbes, the innovative technology contains a 6-axis accelerometer, gyroscope, and Bluetooth as well as being able to measure how much water and food is consumed by the dog. Now catering to an international audience, the company is already looking to facilitate even more canine technologies in the future in an attempt to keep an eye on the health of our four-legged friends.
Finally, the list would not be complete with the outright unusual. It is now possible to clone an old pet in South Korea and America and have have a copy of your beloved best friend. The very controversial world of dog cloning is being pioneered by Sooam Biotech Research Foundation in Seoul, South Korea and it is an increasingly lucrative business. Attracting stars such as Barbara Streisland, who recently admitted her two pups are clones of her former dog, the procedure can set clients back around $50,000.
Though yet to make it over to a European market, and unlikely to do so due to EU regulations on cloning dogs, the potential of dog-orientated technology isn't set to disappear anytime soon.