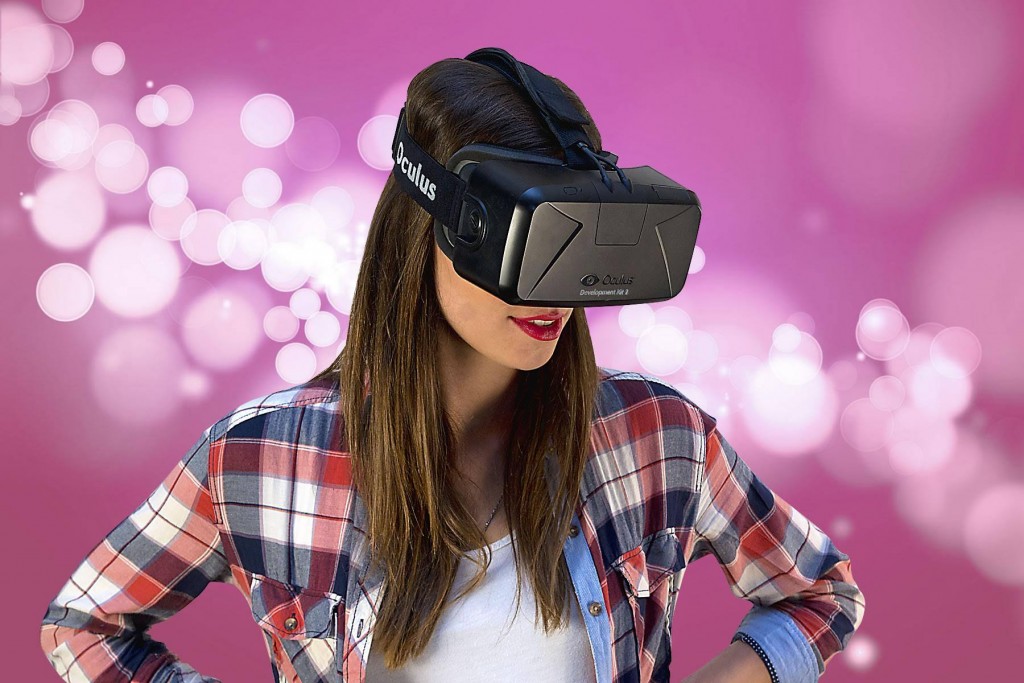 ---
Today's online shopping doesn't bring the same experience as the real stores. This is particularly important for fashion and luxury items (expensive flats, offices, luxury ships, first class of an airplane etc.)
Hrvoje Prpic, a successful Croatian serial entrepreneur who had an exit in 2007 and the first angel investor in Croatia has decided to tackle this problem with his company Trillenium.
Trillenium combines virtual reality with online shopping. Virtual reality allows you to immerse in a new world created for you. If you like to browse for a nice piece of garment, you will be able to do that in virtual reality the same way you do in the real life. VR will also allow you to see the difference between 5* hotel and 2* hotel before you purchase the room. There are 2 ways to do this, either rendering or VR video. When we decide that the rendering is the right approach then everything has to be done manually. When we see that we can use special cameras for VR than we go into that direction.
Internet shopping is mostly based today on the lowest price, but we want to bring retailers who care about the quality not just for the price and bring the quality to the end user, according to Hrvoje
Their first customer is ASOS, one of the biggest fashion online stores in the world. ASOS has 88 million unique visitors per month. They are also currently working with 4 other multibillion companies who's names cannot be disclosed yet.
The market is pretty young and the competition is still hidden. We know that many big companies are working on the same principle but none of them has disclosed its work yet. We are probably the most experienced in this field. We work on this problem since 2009 says Hrvoje
Not all the customers will have the same monetisation process. With ASOS that has many unique visitors, the exposure is huge and they expect to split the revenue between them and ASOS. As VR is relatively still expensive, they  currently aim for 300-500 potential customers. ASOS ventures is also a minority shareholder in Trillenium.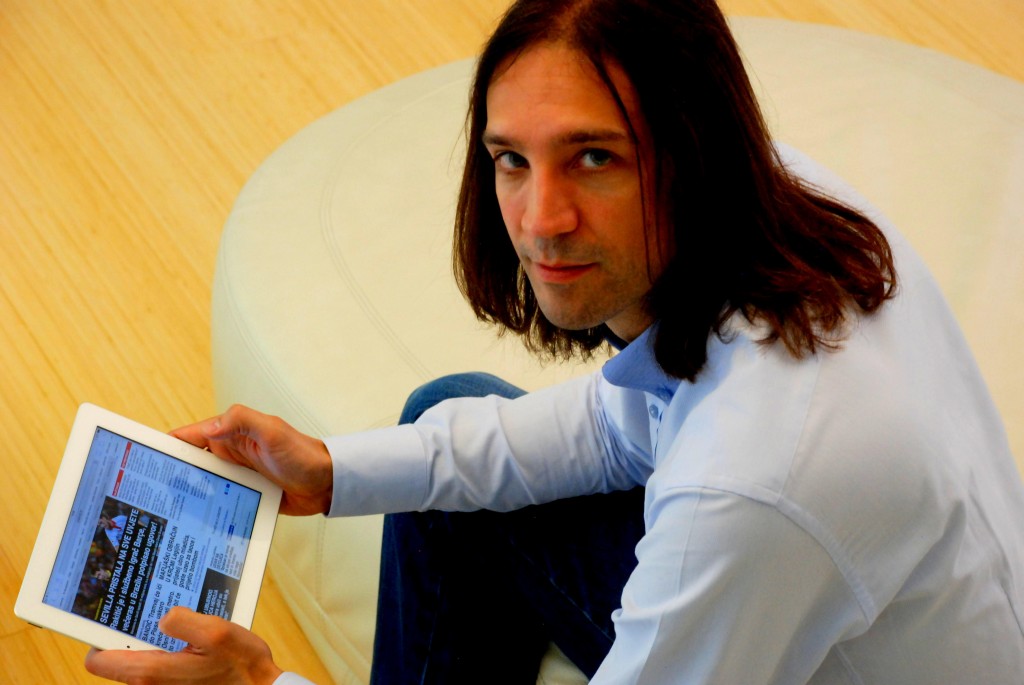 We expect to lower the expenses 5-10 times in the next 3-5 years and provide v-commerce, how we call it, to all medium and small size customers. I personally invested £1m, we had couple of business angels and a very successful crowdinvesting campaign last year, where even a famous tennis player Andy Murray invested in us, said Hrvoje Prpic.
The technical part is developed in Belgrade, Serbia and the rest of the team is based in London, which seems to be a good combination for several CEE startups.