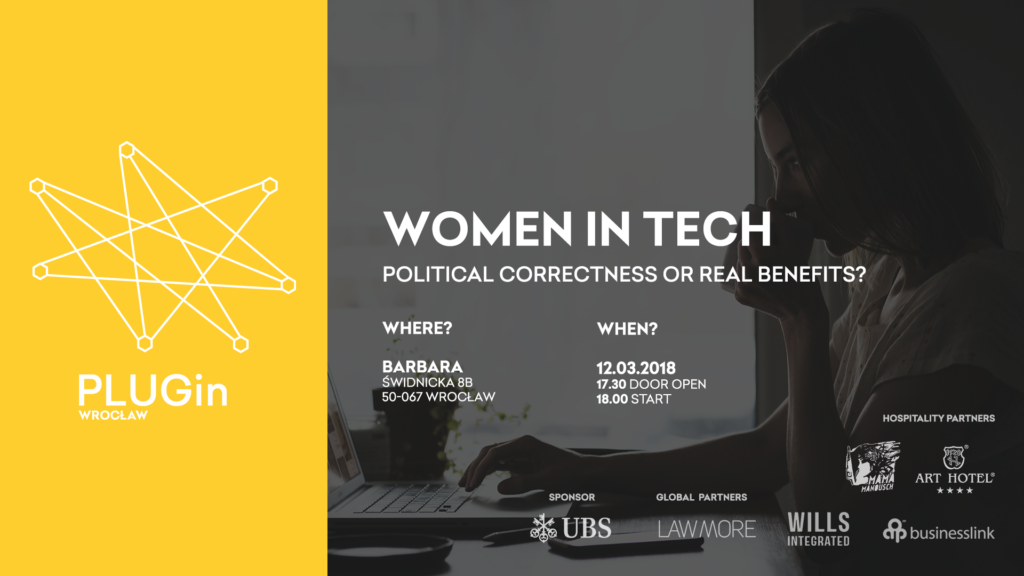 ---
International Women's Day is not just a 24 hour period where people around the world take to the streets, demand gender equality and celebrate all things women before slipping back into formation.
If anything, today's global events are in fact an accelerator for a reality that is quickly gaining momentum – being that women's rights and the injustices surrounding the workplace have firmly secured their place in the spotlight.
Coming at a time where the industry is seeing an increase in products built by women such as Glassbreakers and Leap from Y Combinator, the spotlight this month will also be shone in Wrocław, Poland, where a panel meet-up will face discussions surrounding fair treatment in the workplace and the universal solutions that enterprises can encompass.
With the theme of 'Women in Tech: political correctness or real benefits?' the event will be held on the 12th March at Barbara and is set discuss in English the potential of diversification within companies. The outcome through the talks of the night is to develop strategies that can be applied to every type of company and naturally highlight that there are real benefits to having women in technology.
PLUGinWRO will be headed by Karolina Wasielewska who, alongside being a successful press and radio journalist, has also founded the popular blog Girls Gone Tech. Through her online platform, Wasielewska has been active in publishing interviews with women in the technology realm and promoting the workspace for equal genders.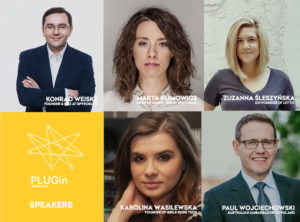 In the true nature of diversification the stellar line-up of panelists including; Lettle co-founder Zuzanna Śleszyńska and Monterail Head of Marketing Marta Klimowicz will also be joined by CEO of SpyroSoft Konrad Weiske and the Australian Ambassador to Poland, Paul Wojciechowski who headed the initiative 'Small Champions of Change' that focuses on improving company performance through gender diversity.
The overall discussions of the evening will beckon a forward-thinking approach and hope to bring focus to elements of good practice rather than circling what is wrong with the technology industry's outlook on gender. Packed with panel discussions, a presentation by Karolina Wasielewska and an interactive networking period the ultimate goal is to provide real solutions that are ready to be exercised in a working environment.
The event will also be closely followed by the international Women Startup Competition, that was originally created to provide an opportunity for female entrepreneurs to be introduced to investors. Now in its fifth year, the competition has bloomed across a number of European countries and will be holding a pre-final event in Wroclaw on the 16th March alongside an array of other locations before hosting the final in London on 15th September.
It is clearly a pivotal time to have an open discussion about how to resolve the issue of gender equality in a technology sphere and PLUGinWRO will certainly make headway with how such hurdles can be effectively overcome.
Doors open at 5.30 and the team welcomes attendance to the evening (and an after party at Mama Manoush) by purchasing tickets here.
150sec readers can use the plug150sec code which gives your community 25% off the ticket price.