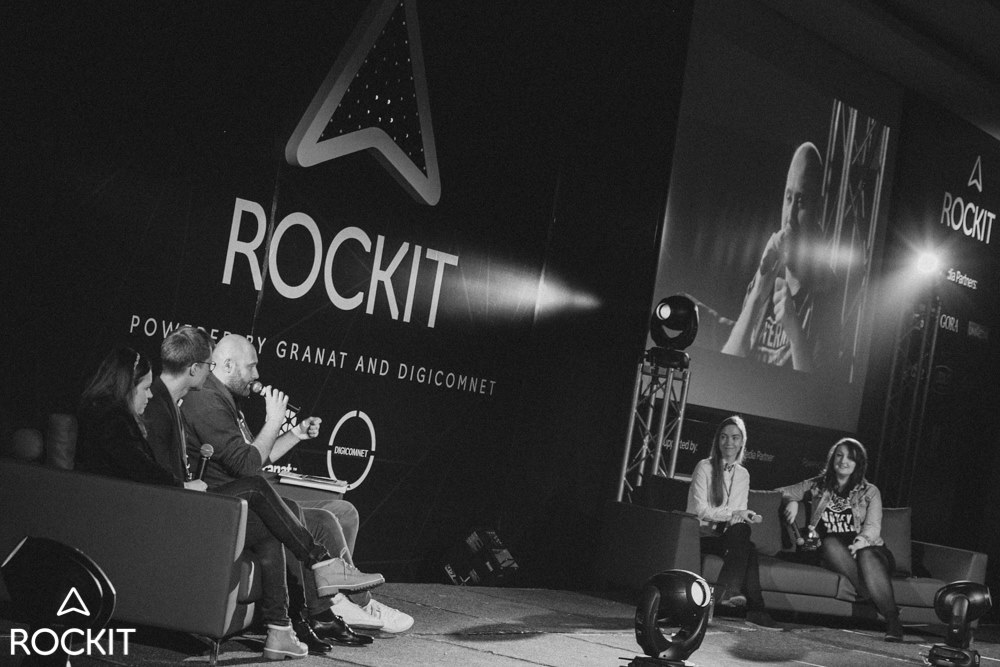 ---
Hard to believe it has already been a week since the Rockit Regional Digital Summit.
Rockit has no less than 500 attendees, 24 speakers and 50 international guests from 17 countries. I was honored to be not only one of the attendees but one of the speakers.
After a week of reflection, picked 7 lessons from the many talks I attended that stuck with me:
Authenticity is rewarded
Fellow Atlantan and Nebo Agency Co-Founder, Adam Harrell had big shoes to fill as the opening speaker for the conference. He nailed it. His talk was packed with wisdom but one quote still lingers: "Authenticity is rewarded". In all the optimisation and marginal gains we seek every day, losing the authenticity in what we do can be fatal.
You can accomplish a lot  without a website.
Sarah Frank of @nowthisnews had the crowd collectively smirk as she recounted the accomplishments of what she and her team had done without a website. I smiled remember my first year running my company, Twotone Consulting, without a website as well. Actions speak louder than domain names I guess? ; )
Email is the most mobile native medium
Alan Soon of @splicenewsroom shared some inspiring ideas but kept us all grounded with this quote. As we all look to the next app or tool to deliver messages, email simply will remain the lowest common denominator.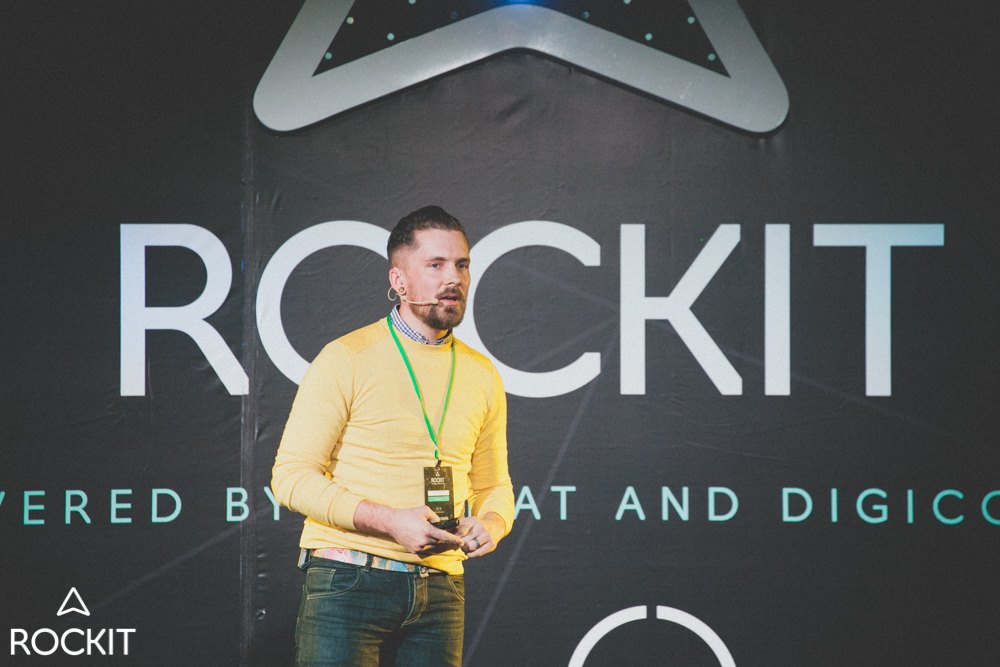 Data must be central to all decisions
Ever wonder how the New York Times does audience development? Shannon Marcotte broke is down plainly for the audience. What surprised me, is how rigorously they tracked metrics and improved upon methodologies constantly.
Data is the new oil
Dragos Stanca killed it with his talk! Slide after slide of insight delivered with panache and humor. The volume of insight was crystallized in the statement that data is the new oil. Coupled with Shannon's advice, avoiding / ignoring data is simply no longer an option.
Find an accomplice
All too often the sole successful CEO, Founder or entrepreneur is in the spotlight. Eugene Boico's #rockitmoldova talk & tips were so memorable. His mantra? "Don't do it for the fame, do it for the fun!" Working in teams drives creativity!
The more you learn, the more you earn!
Travis Wright blew everyone away with the tools and experiences he shared. Easily a rallying cry for everyone at the conference; the more you learn, the more you earn is inarguable. Albeit, income may not be your sole motivation but for any of the 6 lessons preceding this one, revenue will make it a lot easier!
I'd love to hear what other #rockitmoldova attendees learned in the comments!
Article written by our guest author: Jon Woodroof – Twotone Consulting
Jon's slides are available here and his talk viewable here