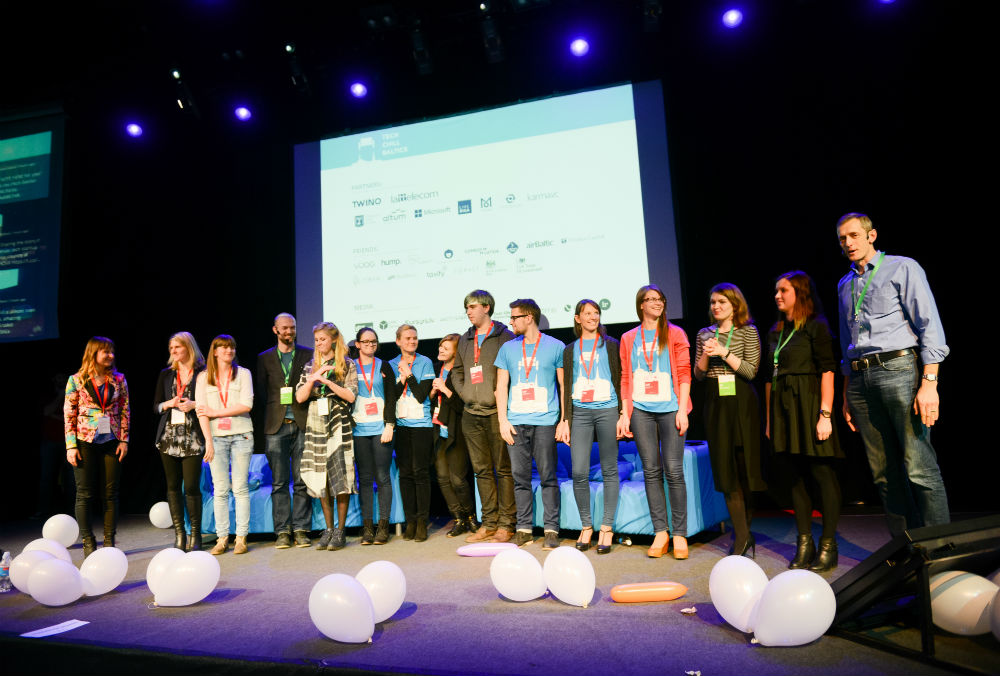 ---
Startup teams, entrepreneurs, challengers and curious minds from the Baltics and beyond will meet at TechChill conference this February.
The Baltics are a great place to do business, full of talent and global ambition from within and beyond the region. Over the years, TechChill has grown from a small meetup of like-minded geeks at the heart of the Baltics to a regional meeting place of ideas and connections. 
Startups, Entrepreneurs and global investors come to Riga to explore potential of the Baltics. Startups come to discuss tech, get inspired, and make deals for the long term. Over the years, TechChill has managed to grow in scale and quality, yet still stay personal and informal with one thousand participants and several side events.
 Two thirds of attendees are either members of startup teams or developers, and TechChill happens in close partnership with the leading startup community organizations that represent startups, investors, the state and business leaders. TechChill is the opportunity for your startup to take the next step. Inspiration and masterclasses, startup academy and pitch battle, investor matchmaking, expo, discussions with policymakers – whether you represent a new team searching for backers or an established company looking for influencers or new hires, we'll help you move forward.
This year's agenda will focus on the experiences and insights at the core of startup life. Our speakers range from promising startups with passionate ideas to experienced entrepreneurs and VCs with decades of success and failure under their belts. Talking about the Human Side of Tech will get us back to the basics. Our speakers will talk about the reality of creating something new – both the good, the bad and the ugly side of entrepreneurship.