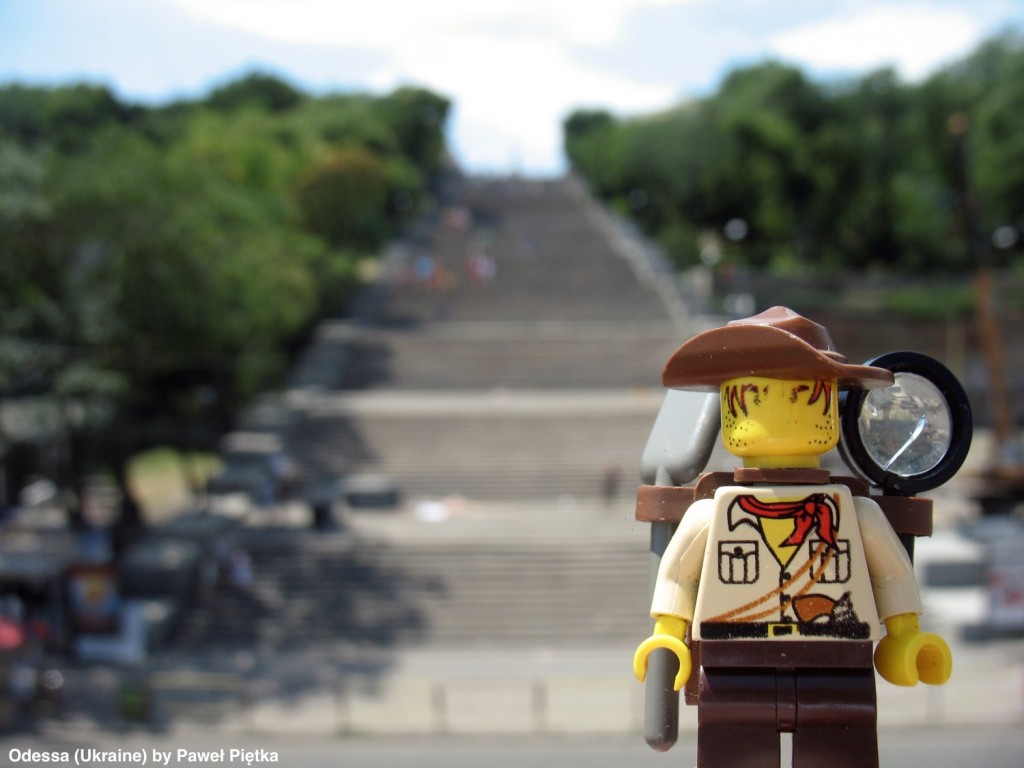 ---
Today, Ukraine is among the Top-10 Countries with the most certified IT Professionals and according to the  Gartner Group Research the country is ranked fourth for software export volume worldwide, according to the same research.
Odessa is one of the largest cities and is known for tech expertise, creative startups and one of the best touristic destinations. As of today, approximately 6 000 of people work in more than 150 IT-companies, located or headquartered in Odessa. More than 30 training sessions, workshops, meetings and other IT events of various levels are held monthly here.
This summer you can discover this new IT-destination with the world-known software developers, systems architects and authors as well as Ukrainian tech gurus, because this year the summer will be really international, hot and geeky!
Several unique international and Ukrainian events will take place in Odessa this summer such as AI&Big Data Lab, Odessa JS, WebCamp, international conferences Eastern European Conference on Computer Vision and already known in Europe, Build Stuff conference!
[easy-tweet tweet="Odessa is Ukraine #tech capital this summer #BuildStuffOdessa #EECV2016 #WebCamp2016 #OdessaJS" user="150sec" hashtags="ITOdessa" url="http://goo.gl/J6MJNY"]
Well known in the developers' world, the Build Stuff conference is coming to Odessa on July 8-9th. The 2 days tech fest on the beach will feature workshops and panel discussions on software craftsmanship, programming languages, tech project management. Speakers and participants are coming from all over the Europe and CIS region.
And what makes Build Stuff so different is the spirit and relaxed atmosphere. The keynote speakers are:
There will also be a section from Ukrainian developers experience sharing. And along great speeches, there will be a great beach party. More information here.