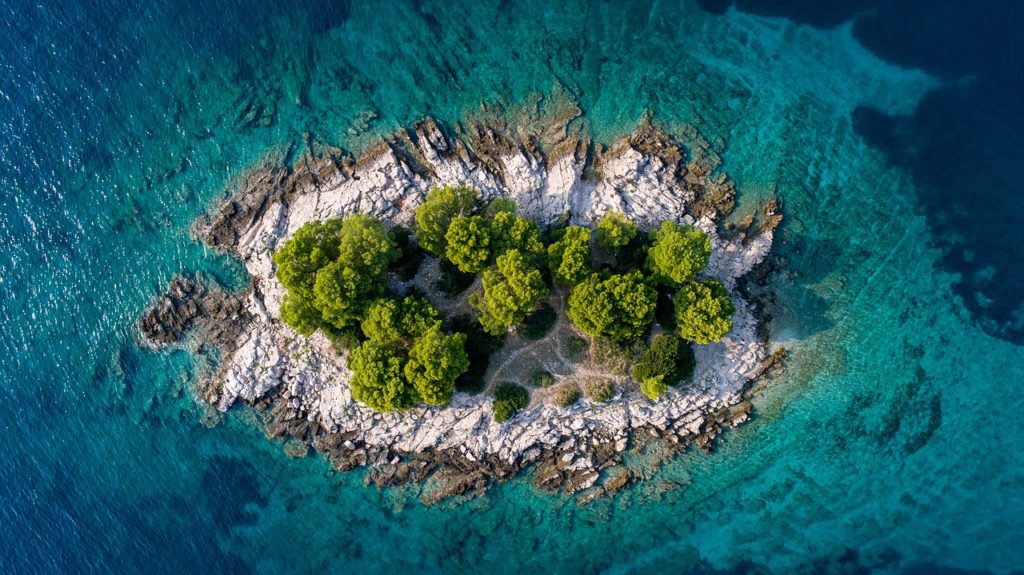 Featured
---
As Europe's digital nomads are planning their summer 'workaway', the European Commission just announced to bring high-speed internet to the rural areas of the Primorje-Gorski Kotar and Istria regions, home to some of Croatia's famous beach locations. Can fast internet access kickstart the local digital economy?
The Connecting Europe Broadband Fund (CEBF) has partnered with telecommunication companies from Slovenia and Croatia to connect 135 000 communities in North-Western Croatia with high-speed broadband, the EC announced in a press statement this week.
The CEBF, launched in June last year with € 420 million, has set its ambitious agenda to connect underserved areas in Europe to high-speed broadband infrastructure.
Connecting remote locations has become a key public policy priority of the EU. The reason? For the Commission, internet access is primarily about access to the wider digital economy, as well as a key enabler for improving everything from transport to public health services. And some EU member states such as Estonia have even gone as far as declaring internet access a basic human right.
All European households – from urban to rural – are promised access to networks offering a download speed of at least 100 Mbps, which can be upgraded to 1 Gigabit, according to the official EU broadband policy targets.
Beach + Highspeed internet = The new digital nomad hotspot?
The news may be welcomed by the new breed of digital remote workers that crucially depend on internet speed. A recent study of over 12,000 Instagram images that were tagged #digitalnomads suggest that Europe is high on the list: 5 out of the 10 destinations are on the 'old continent'. Yet compared to London, Lisbon, Barcelona, Paris, and Berlin, the entire Eastern European region still seems to be lagging behind in popularity.
Looking at the example of Croatia's islands, however, the potential is huge: While the cost for digital nomads spending a month in London is estimated to be over £ 3000 (€ 3400), the cost of living in places such as Pula or Rijeka is about 150% lower, and cost of accommodation can be as low as a fifth.
Among the Croatian beach destinations, the island of Split has already started to become a lure for digital nomads. Co-working spaces such as WiP and Saltwater Workspace Split have recently opened on the island to cater for those whom 'working from anywhere' means, preferably, working from a sunny and cheap beach location. Meanwhile, the initiative SplitTechCity aims to turn the island into the "Silicon Valley of the Mediterranean", where "tourism and technology meet".
Istria, home to attractions such as the Guinness world record for the world's smallest town, still has a long way to go to become anything close to a digital hotspot. For the new-to-be-connected Northwestern areas, high-speed internet access will only be the first step if it wants to start participating in the digital economy – but still a crucial step to open new economic possibilities.