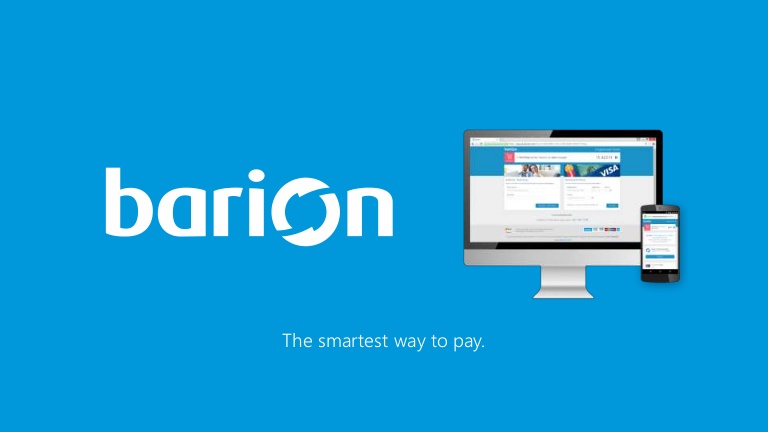 ---
Hungarian online and mobile payment startup Barion was handed a staggering investment of €6 million from Czech Republic's wealthiest businessman, Petr Kellner.
The investment was done via Czech financial service provider, Home Credit Group. The investment does not mean that the company will now be fully owned by Kellner who will now own 20% of Barion as a result of the investment.
Barion was founded in 2015 by tech company Sense/Net and is headquartered in Budapest. It provides payment services at low costs but asks for payment transaction details in exchange. From the data that the company gathers it aims to build the best and worlds biggest consumer database.
The startup has already grown to having 6,000 corporate customers and 2,600 webstore partners. At the moment 95% of the transactions are based in Hungary and the next step for the company is to expand its operations to more countries with Czech, German, Austrian, Slovak and Slovenian markets in their eyesight.
Kellner's investment will not bring about any imminent changes to the management of the company and strategic decisions will continue to be taken by the current board. The only notable change to the structure of the company is that there will be an addition of two members of Home Credit Group in the board of directors.
According to the co-founder of Barion, Sandor Kiss, the main purpose of the investment to show that the positive results which were achieved in Hungary can be transferable to other countries.
Petr Kellner has an estimated net worth of $11.4 billion and is the controlling head of the PPF group, an eastern European investment house with 35 billion euros in assets. Kellner is the richest person in the Czech Republic and the 102nd richest in the world.