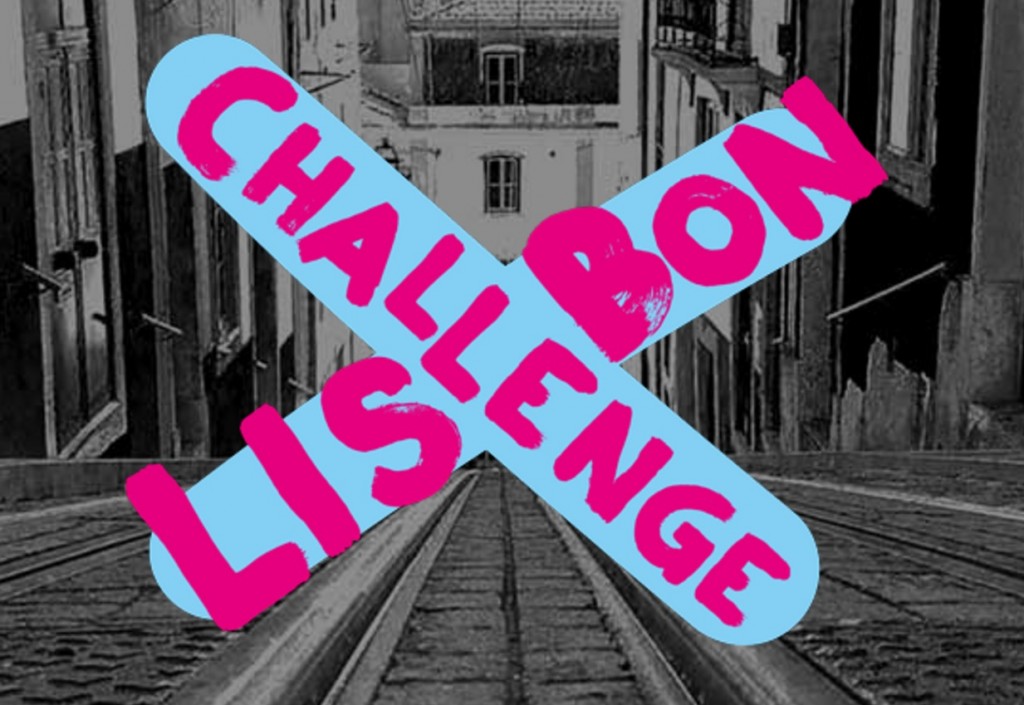 ---
The team here at 150sec.com is always looking for interesting resources and information that can benefit startups from the CEE region. Now, we are launching a partnership with Lisbon Challenge accelerator that is inviting startups from the CEE region to check out their program.
Lisbon Challenge is a 3 month startup accelerator for promising tech startups in prototype or product phase. Considered to be the most international accelerator in Europe and the 4th most active, Lisbon Challenge has supported over 150 startups. The program brings startups from all over the world to Lisbon to define their product-market-fit and boost their growth. With over 200 mentors, including Paul Ford, VP of Product and Marketing at SendGrid, Brant Cooper, author of "The Lean Entrepreneur", Michael Seibel, partner at Y Combinator, Carlos Espinal, partner at Seedcamp, Martin Mignot, early stage investor at Index Ventures, and Stephan Morais, Executive Director at Caixa Capital, your startup will have the support and network needed to get your startup growing from Lisbon to the world.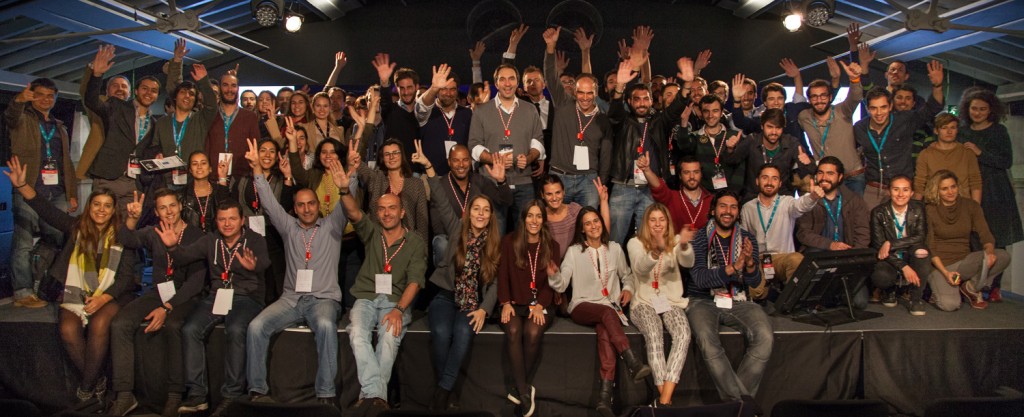 Key takeaways here are: no equity taken, opportunity to get €50,000 investment from Caixa Capital and perks packages valued at over €150,000. You can apply for the program here.
If your startup is just at the begining, you can take advantage of their Beta-start pre-accelerator for early stage startups. Going for its 12th run, this is a one month full time program focusing on all the basics you need to kick-off your business: lean methodologies, soft skills, communication and marketing, pitch pitch pitch and insights and advice from the right people. You can apply for Beta-start here.