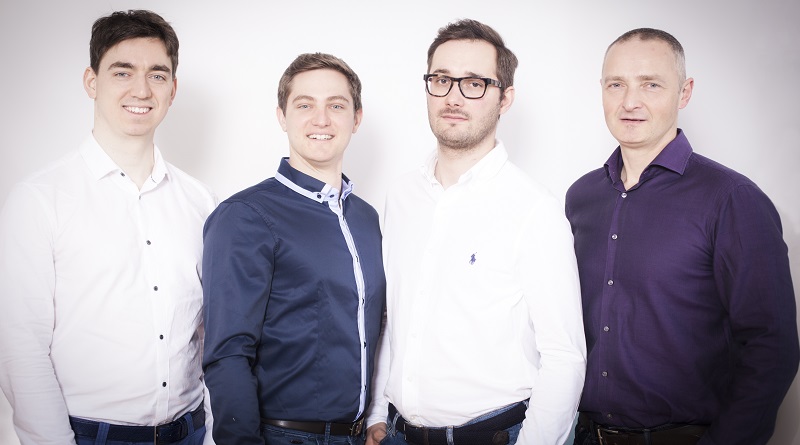 ---
A Hungarian airport car-sharing startup is rapidly expanding after a successful year.
After debuting its services at the Budapest airport, BeeRides, founded in 2015, expanded to Germany last year, and now operates at Dortmund Airport.
The startup connects people who want to park their car at the airport with those who want to rent one. Car owners get the chance to rent out their vehicle with full insurance coverage.
And now BeeRides now has plans to expand to Düsseldorf Airport – with the help of a new Co-CEO.
Gergo Kalcsics, joined from the German e-commerce giant Zalando, and brings broad, proven experience in growing companies, with an extended network in the German startup scene.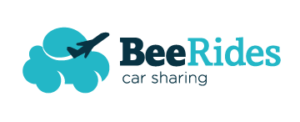 "We believe that car rentals can be cheaper and our hassle-free way of renting cars will revolutionize the customer experience in the industry," he said.
Boosted with a new financing round from the innogy Innovation Hub and accelerator of innogy SE, BeeRides' funding has now reached €1.4 million.
Other investors include the original backers, iEurope Capital LLC (a US-based private equity firm with offices in Budapest and New York investing in high growth potential digital companies in CEE), as well as angel investors like BW-Invest.
The funds will be used to fuel international expansion and growth in major Western European target markets including Germany where BeeRides is already present as the first mover.
"BeeRides is ready to successfully scale with its highly efficient and user friendly car sharing platform offering. We are also pleased that innogy Innovation Hub has joined as an investor," said Laszlo Czirjak, Co-Founder and Managing Partner at iEurope Capital.
The car rental market at airports presents a great opportunity with an estimated size of €32 billion euros globally and it is growing at 11% annually. The main revenue source for BeeRides is a commission on the rental transactions on its platform.
The changing landscape in mobility presents a good opportunity for innovative solutions to set the new standard for services in the marketplace.