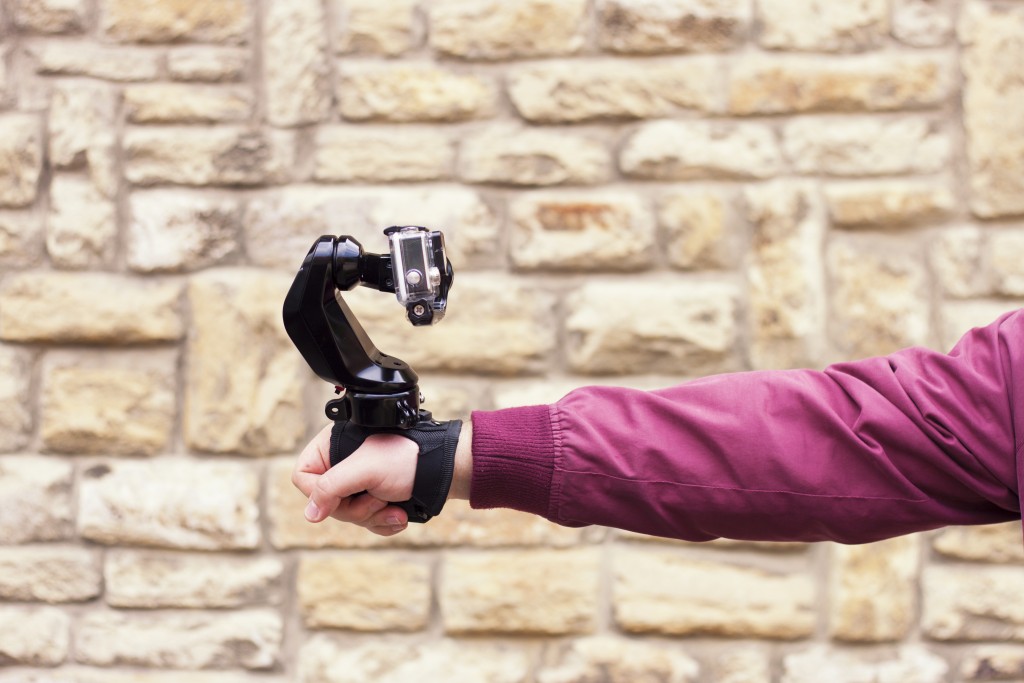 ---
Sybrillo is Budapest based startup which developed a remotely controlled GoPro accessory allowing you to broaden your limits with filming action in front and around you. Sybrillo stabilizes your GoPro to shoot steady videos as you are moving. It gives the ability to remotely control the action camera angles and positions from your smartphone. Sybrillo taps into the niche of smart devices, enhancing the functions of normal hardware accessories and bringing aboard additional features like being waterproof and fully controllable. You can also use it with any VR headset and shoot spherical panoramas, or it can be motion controlled by planning and pre-programming the camera's movements in the app ­with no programming skills required.
"We would like to give the peerless experience of professional video making to everyone" – the CEO of Sybrillo, David Manco.
Sybrillo is currently available to pre-­order on Kickstarter. With roughly ten days till the end of the campaign, they have collected over $110k pledged out the  goal of $50k. Sybrillo is available to purchase for 179 USD in the early bird promotional categories, and the Kickstarter special price is 229 USD. The device eventually will retail for 400 USD.
The story of the startup started two years ago, when the founder – David – got an idea that having a statically fixed GoPro camera is very limiting in many ways. David and his co-founder Lilla then started working on the project, and for two years have been pivoting with the product engineering process and developing the marketing infrastructure. From the words of Lilla, the hardest was finding the right team of people able to realize the vision behind the project and put it into a working accessory, as well as establishing manufacturing process.
Now however, the product is ready and surging on Kickstarter as the great success. The choice of the platform according to founders was because of the market geographical focus, with Kickstarter allowing them to reach US consumers most effectively in contrast to Indiegogo which has more European and global audience. Once the campaign ends, the team is going to search for funding for expansion and manufacturing scaling from US or European venture capital funds.
https://www.youtube.com/watch?v=zoAGvC-0x8g