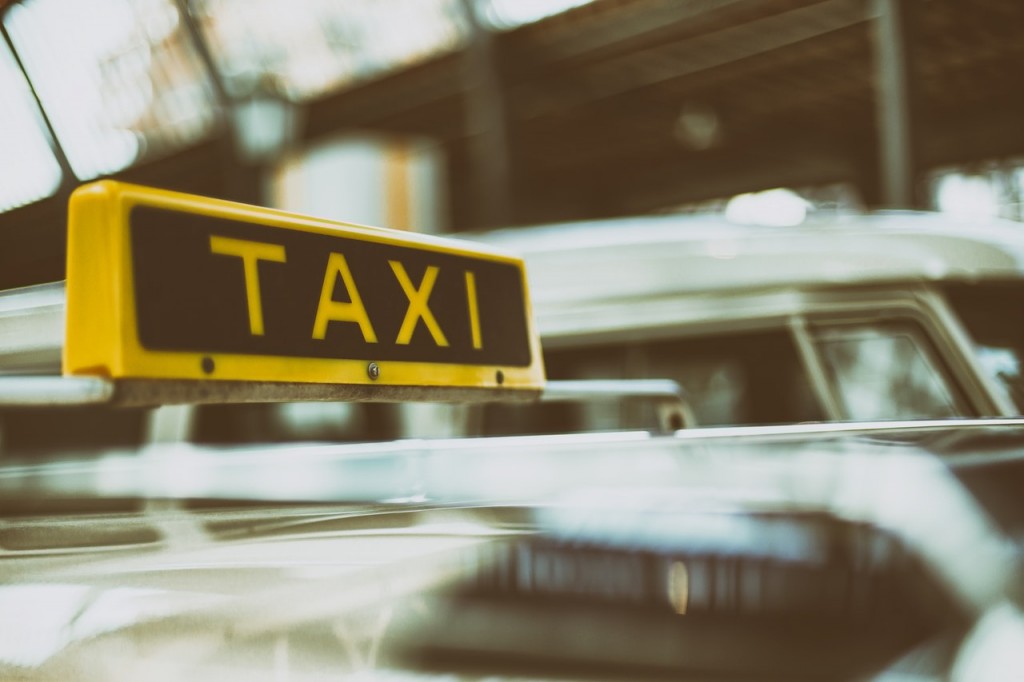 ---
Romanian business press is having a very good day today – Clever Taxi, a 7 year old Romanian e-hailing company, announced that it has been acquired by MyTaxi, for a sum a little bigger than 10 million euro.
Clever Taxi, boasting over 600.000 users at this moment, was founded by Mihai Rotaru (CEO) and Alex Dumitru (CTO), after they participated and worked at this idea at Startup Weekend Bucharest in 2010 (the first edition of Startup Weekend in Romania). The very next year, they received a seed round from Andrei Pitis, a local angel investor. In 2014 they closed a second bigger investment round from Calin Fusu, through his company, BestJobs.
MyTaxi was one of the first e-hailing application ever launched, on the market since 2009 and was bought by Daimler (Mercedes) in 2014.
CleverTaxi is not alone in Romania – StarTaxi, another Romanian company, is just one of their direct competitors. Most of the bigger taxi companies are also starting to wake-up and launched, or are launching, their own hailing apps. And there is Uber of course, who's facing some direct competition too, in the form of Taxify an Estonian startup. Pretty crowded market, right?